Call now for registration for the Our World of Fours program. Our preschool students are well-prepared for kindergarten and beyond. You can reach us at (586) 759-9406. We can't wait to meet you!
The Our World of Fours Preschool is funded through the Great Start Readiness Program. Sessions are offered at the Kennedy Early Childhood Center, 11333 Kaltz in Warren.
We have 8 Full day classrooms for 7 hours Monday through Thursday.
The children must be 4 years old by September 1st of the school year. There may be some exceptions on a case by case basis. Parents must complete a short interview to determine if their child meets the state's eligibility requirements for Our World of Fours Preschool.
Our World of Fours Preschool Teachers each have either a teaching degree with an early childhood endorsement or a Bachelor's Degree in Early Childhood Endorsement from the State of Michigan. The Associate Teachers have a state credential - The CDA (Child Development Associate) or an associate's degree in early childhood.
Mission Statement
Our World of Fours is committed to recognizing the unique qualities of each child. All children are provided an opportunity to reach their maximum potential through positive reinforcement in activities designed to promote a positive self-concept. We believe in a safe, nurturing environment in which children are allowed to explore the wonders of their world. We also believe that a close, home-school partnership will develop the children into happy, healthy, independent individuals.
Vision Statement
"Every Day is a New Day! Play, Learn and Grow Together!"

Our Great Start Readiness Program is a 5 STAR rated program by Great Start to Quality. This is based on teacher credentials, curriculum, building safety, and other factors. Way to go Kennedy Staff!

Our World of Fours Preschool program is located at: Kennedy Early Childhood Center, 11333 Kaltz, Warren, MI 48089. Please call 586-759-9406 for more information.
To report an absence, call 586-759-9406. In addition, if your child rides the bus please notify the Transportation Department when your child will not be attending school at 586-758-8371 .
Director:
Melissa Pluszczynski, Ed.S
Kennedy Early Childhood Center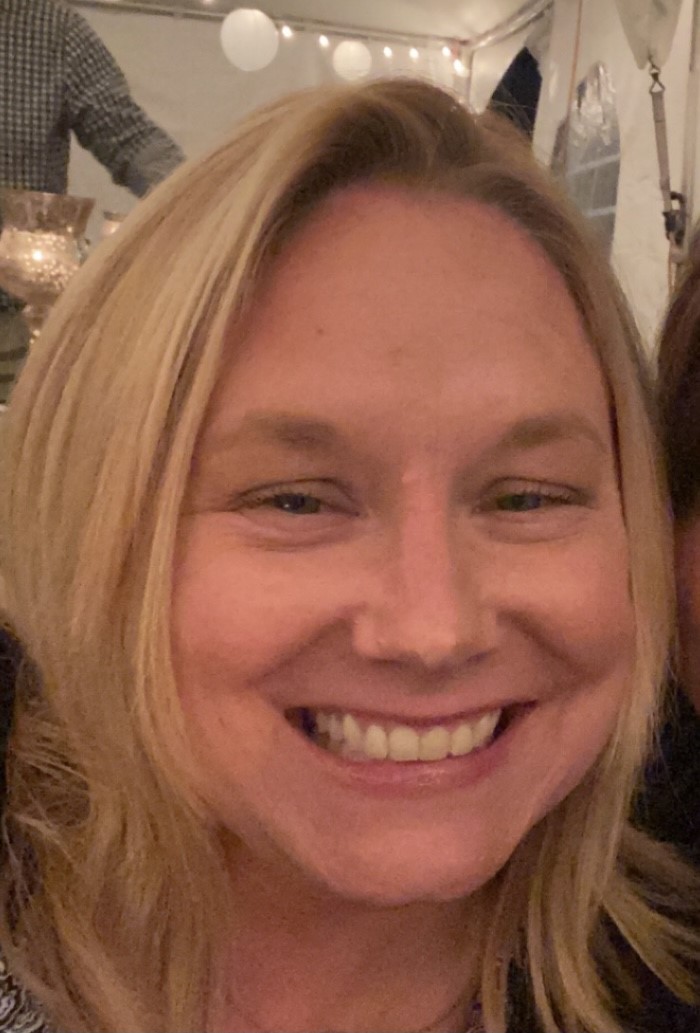 KENNEDY EARLY CHILDHOOD CENTER
RESOURCES