Warren Public Library is pleased to offer Prime Time Family Reading Time, a free six-week program, beginning July 12, 2022. Prime Time Family Reading Time aims to engage families of non-active library users with storytelling and book discussions to promote critical thinking skills. Each session begins with a free meal for families, and at the end of each session, each family receives a copy of one of the books read to create or supplement their own home libraries, as well as a chance at door prizes. The program is intended for students ages 6 to 10 accompanied by their families. It will be held at Wiegand Park (8700 Toepfer Road, Warren, between 8 and 9 Mile Roads and between Van Dyke and Hoover), and transportation can be provided if needed.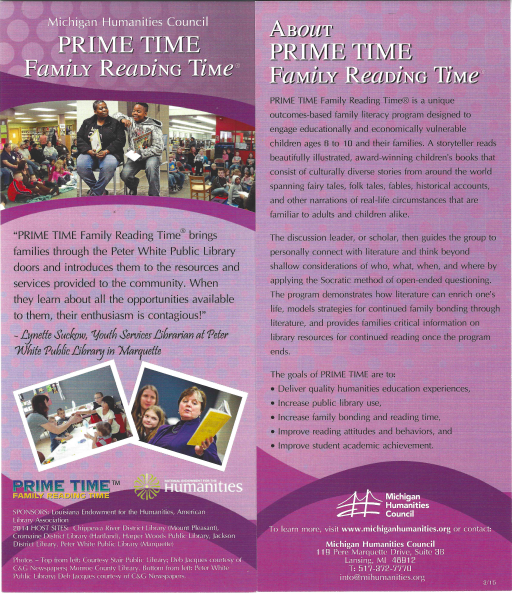 VDPS Summer Feeding 2022 - Breakfast and Lunch. June 20 - August 18. No Summer Feeding July 4th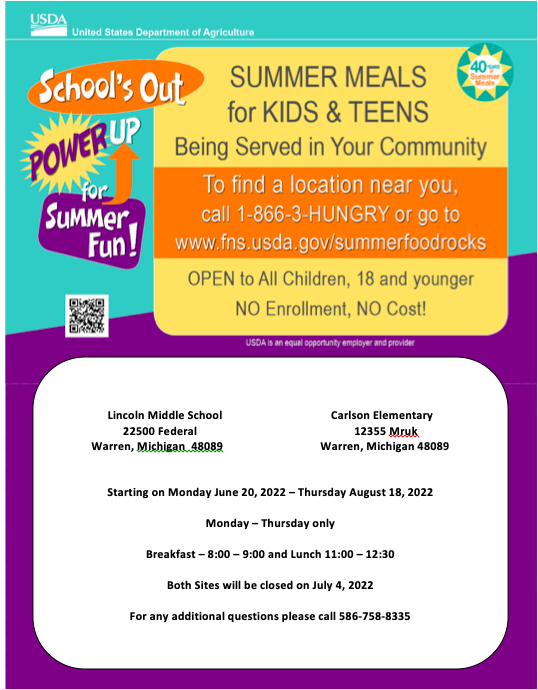 A GOTR photo finish! Friendship, encouragement, teamwork, and perseverance create lasting memory with Girls On The Run. Thank you to the YMCA for sponsoring this annual event!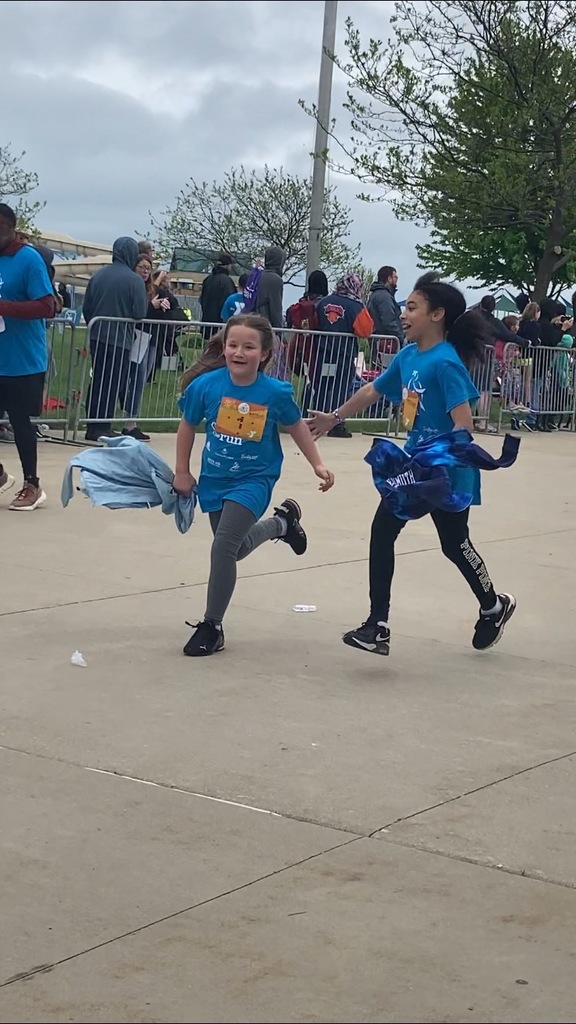 Carlson students participated in a 5K as part of Girls On The Run at Metro Beach on May 22nd. We are SO PROUD of our students for their dedication, support of each other, and perseverance! They are role models for us all! Thank you to the co-sponsors: Mrs. Mazliah, Ms. Biske, and Ms. Hoekstra!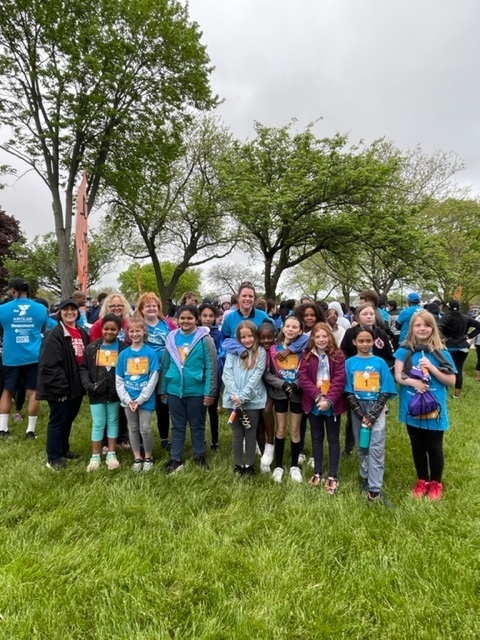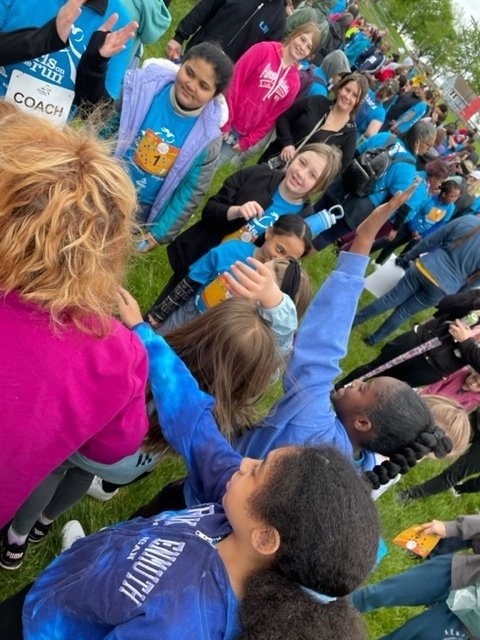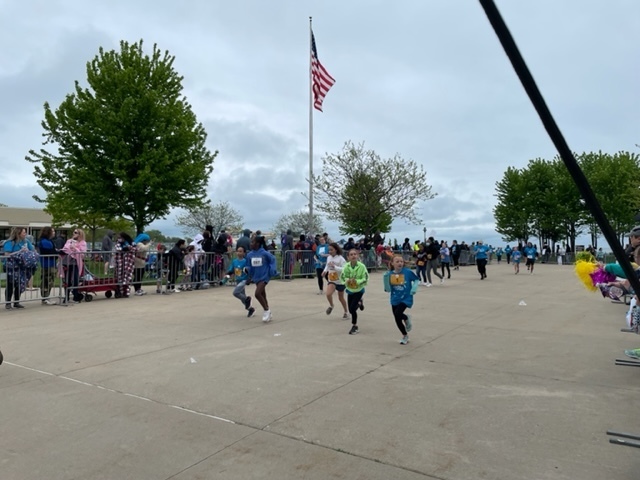 Delivering Disciples brings food to those in need. See the flyers attached.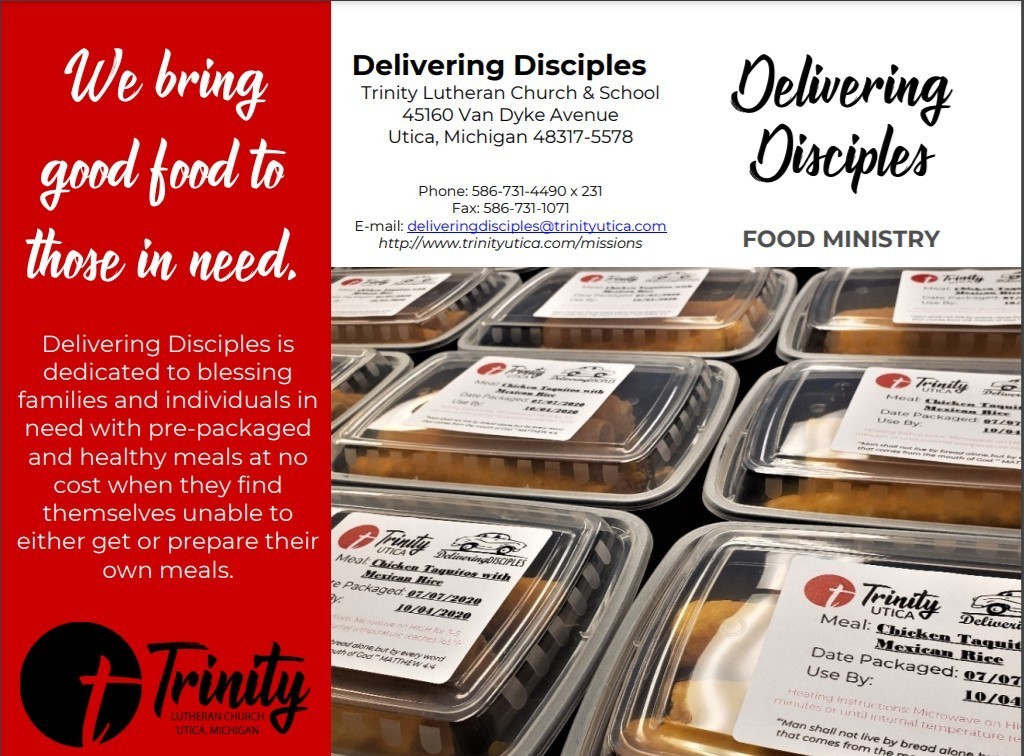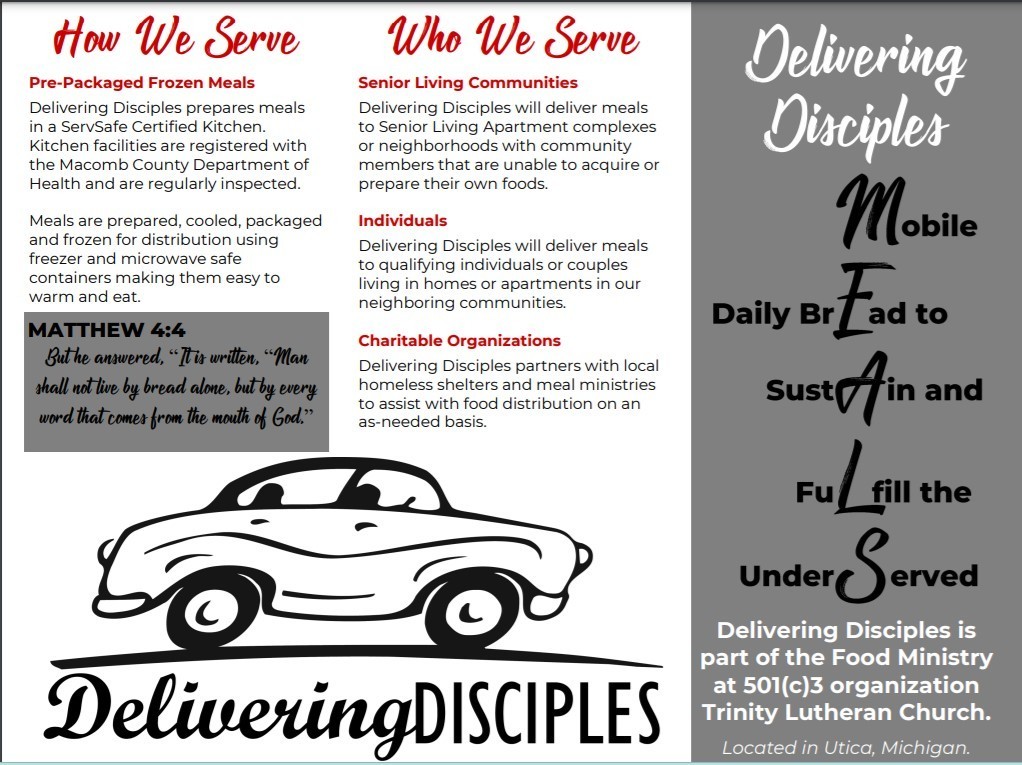 DHHS November Attendance Incentive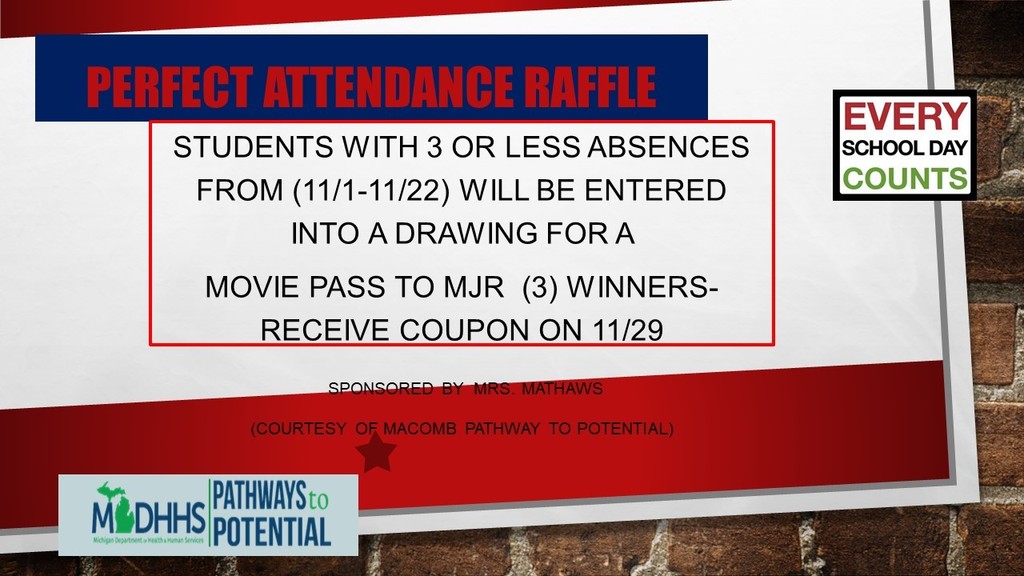 Macomb Autism Connect is hosting a Halloween Party! See the flyer linked below for details.
https://5il.co/zplt

Seat Check Saturday is this week, September 25, from 10-Noon at Lincoln High School. Come by to have your car seat checked and make sure it is the right fit for your child.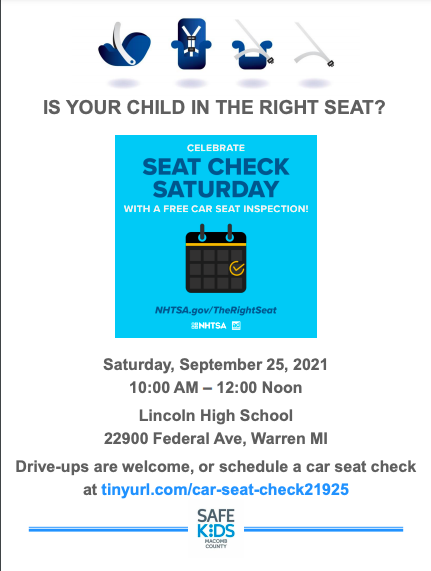 Macomb Autism Connect is hosting a Family Game Nights for families affected by autism and their immediate families. See the flyer for more details.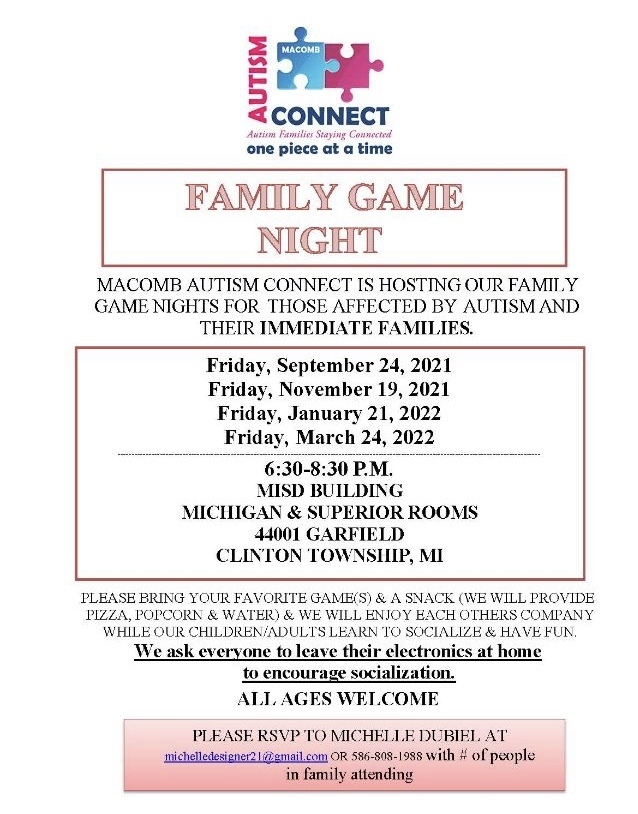 Adopted Bike day and Helmet Giveaway on August 27th!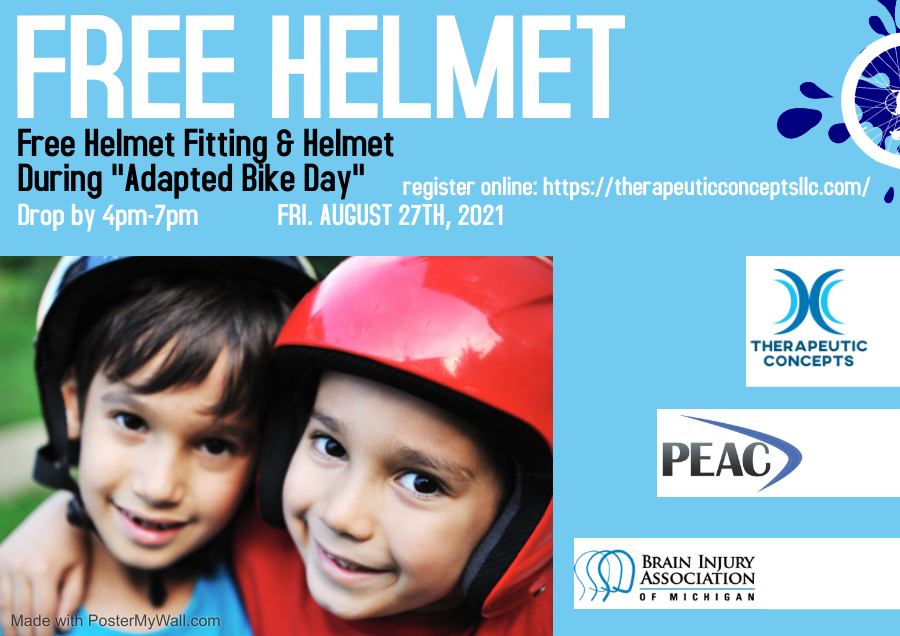 Check out the flyer for free haircuts, just in time for back-to-school!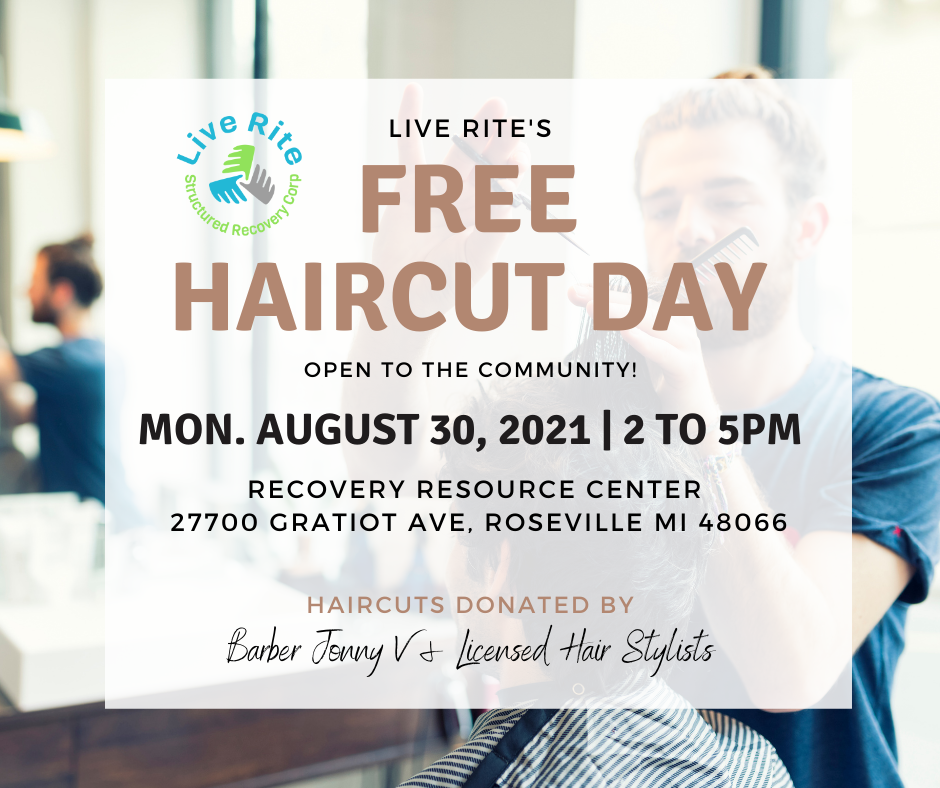 Thank you Fox 2 Meteorologist, Michael Estime, for teaching our Kinder Kiddos about weather on Wednesday!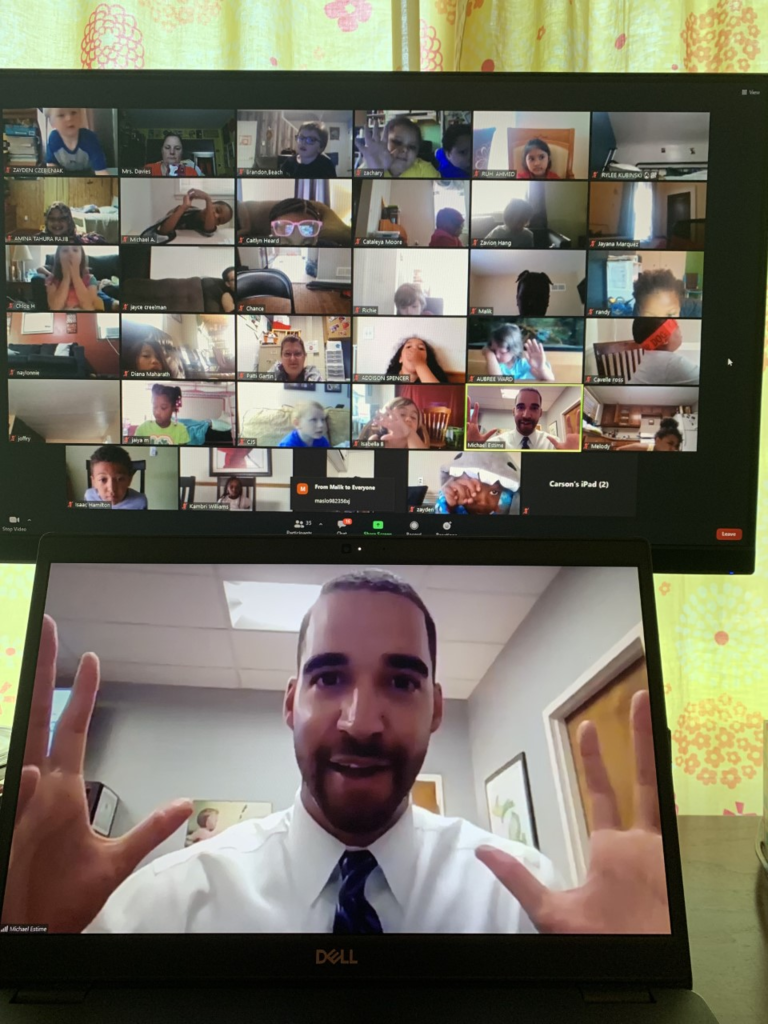 Device Collection reminders for June 7-11! Looking forward to seeing our kiddos and families next week!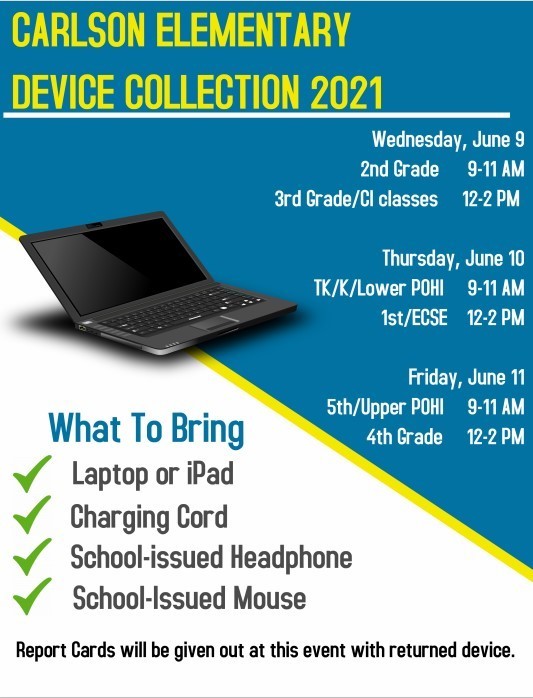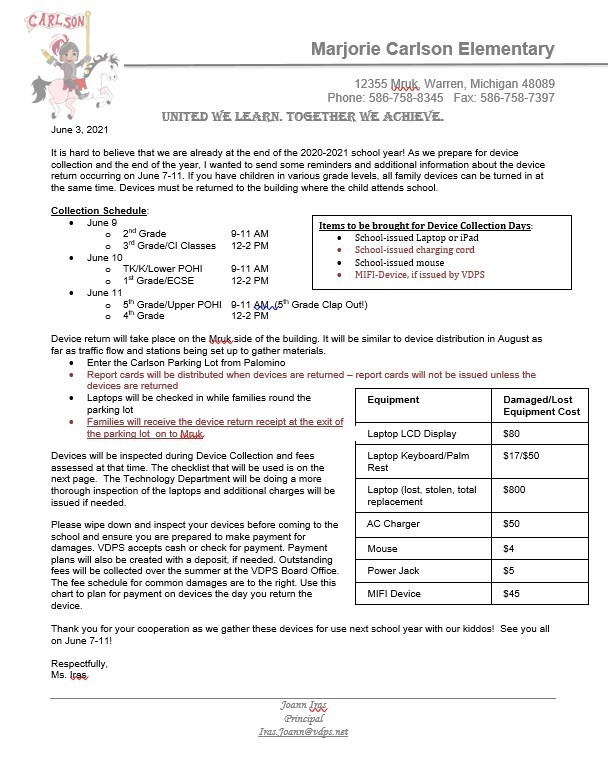 Macomb County Health Department offers FREE Vision and Hearing Screenings for children ages 3-18. See the Flyer and link below for more details.
https://5il.co/tddq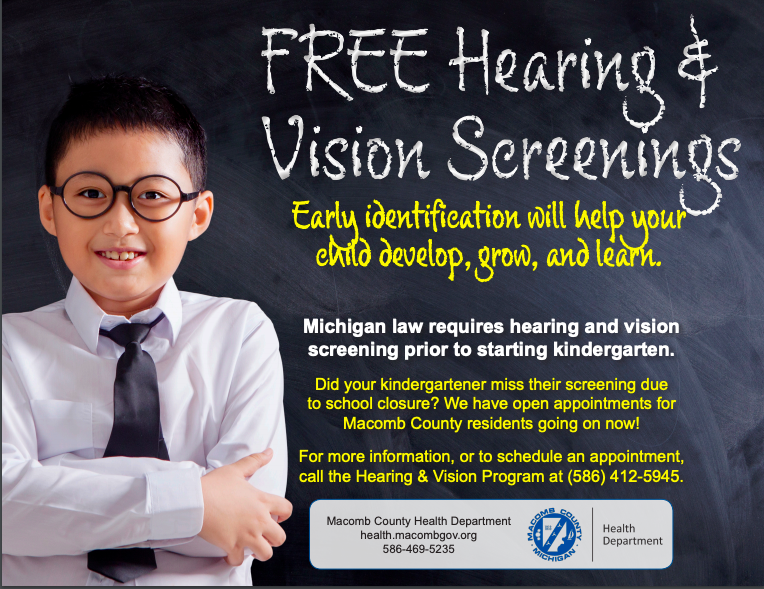 2021 Summer Programs for Kids @ the Burnette Library! Click on the link below!
https://5il.co/tc0c

Check out the Warren Public Library Summer Offerings for our students!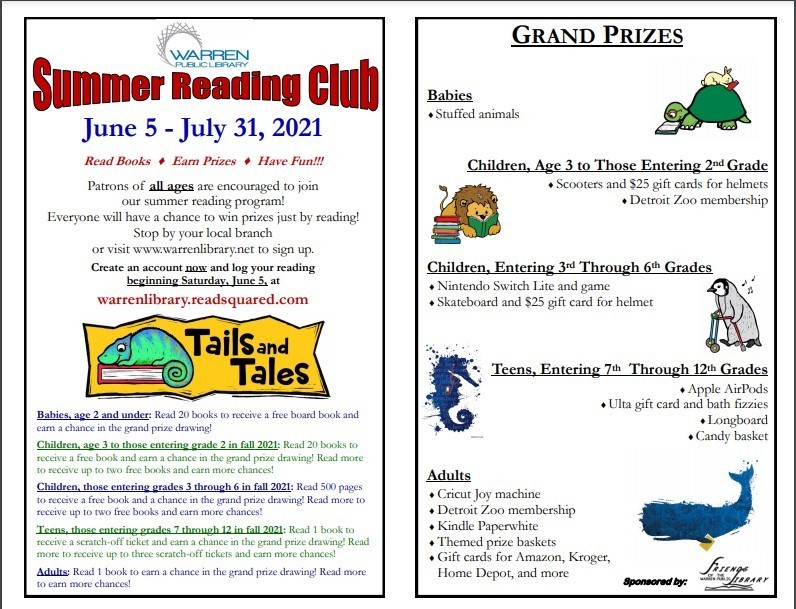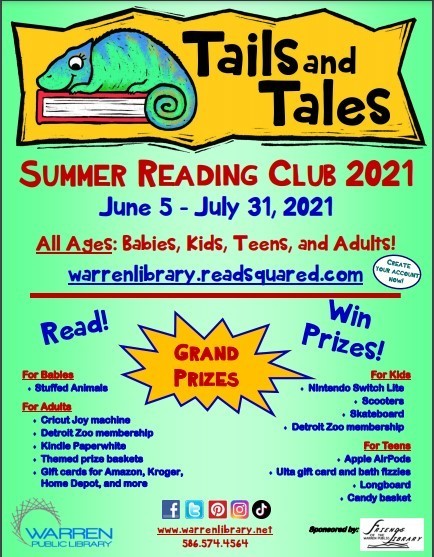 Carlson Device Collection will be June 9-11. See the attached schedule. Can't make it on your scheduled day or time? COME TO ANY DAY that week between 9-11 and 12-2. Have students in multiple grade levels? BRING ALL DEVICES ANY DAY that week between 9-11 and 12-2.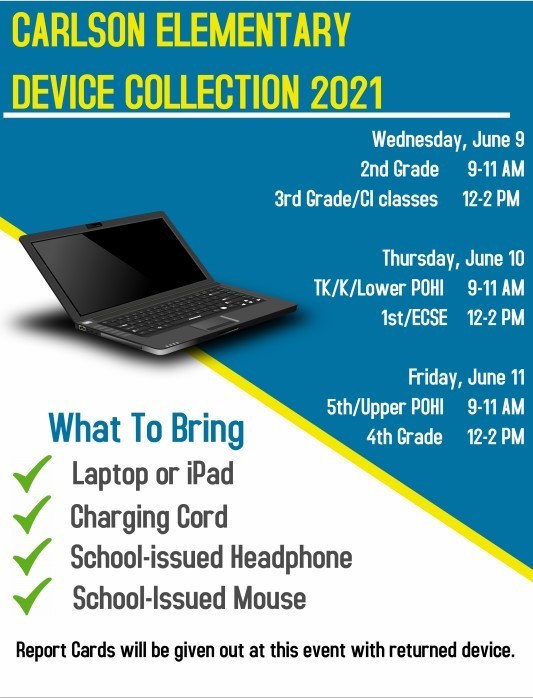 Carlson Knights are rocking the MSTEP!! So proud of all of our Knights for taking their time and focusing on the test the last few weeks. Check out Tajkease's shirt...he is ready and motivated and "In The Zone!"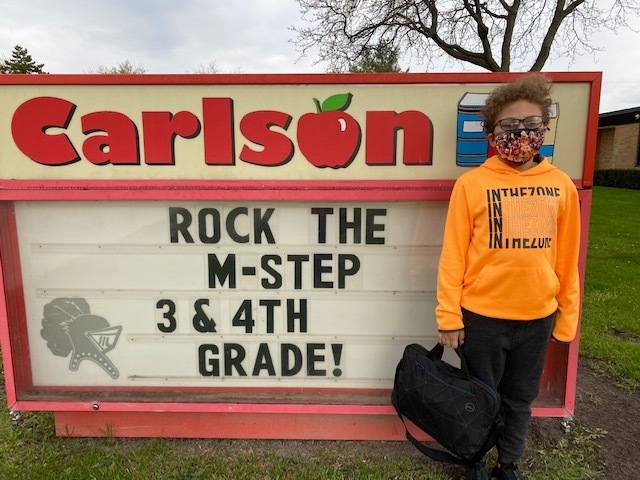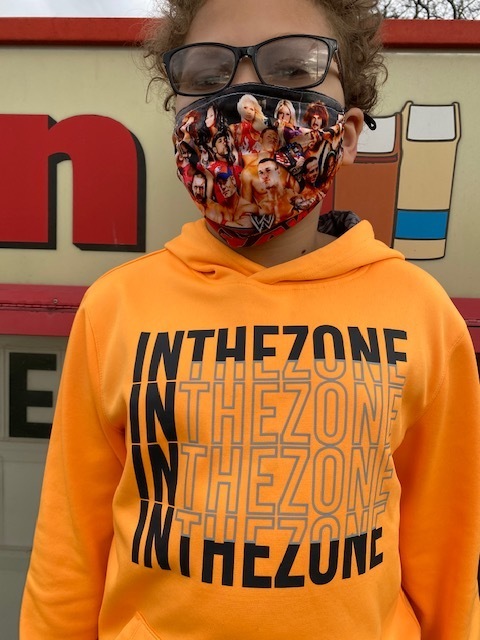 Little Caesars Pizza Kit Fundraiser has started. See the News and Flyer for more information. Thankyou for your support!