MISSION STATEMENT
The Lincoln Elementary Community promotes academic excellence by setting high expectations and meeting the individual needs of all students.
EARTH DAY CONTEST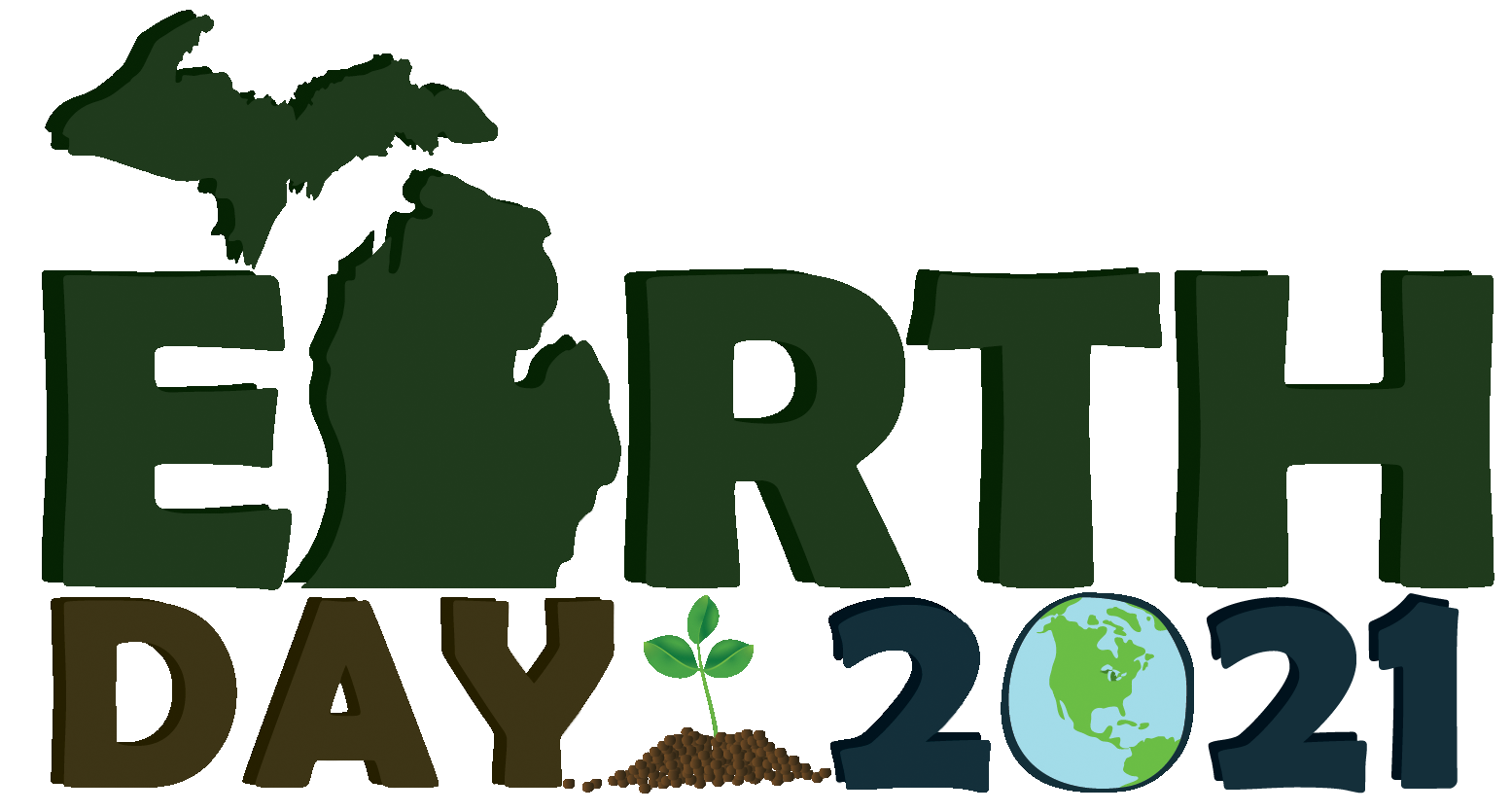 A special "thank you" to Ms. Monica Luzod, Art teacher for organizing this Earth Day Poster Contest. The contest is sponsored by: The Michigan Department of Environment, and Energy (EGLE). We cannot wait to hear if any of our students were selected as a winner.
The posters will be judged based on the student's creative use of native Michigan wildlife, plants, land, or freshwater ecosystems. Winners of the contest will be notified by March 26, 2021. The winners will be honored in an online prerecorded ceremony that will be posted the week of April 22, 2021 on the Earth Day webpage, www.Michigan.gov/EarthDay
Click here to see Lincoln's amazing artists.
LINCOLN ELEMENTARY SCHOOL
22100 Federal
Warren, MI 48089
Phone: (586) 758-8342
FAX: (586) 758-7381
Principal: Stephanie LaBelle
Secretary: Jodie Robling
HOURS
Regular Days School begins at 8:24 a.m.; ends at 3:26 p.m.
Half Days School begins at 8:24 a.m.; ends at 11:50 a.m.
PLC Days School begins at 8:24 a.m.; ends at 2:11 p.m.