Lincoln Elementary is Partnering with Building Healthy Communities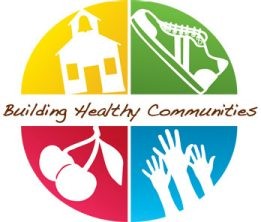 PARENTS
Building Healthy Communities
Our school was awarded the "Building a Healthy Communities Program (BHC)." This program was created to support school environments through healthy eating, physical activity, and mental health for students and staff. Click here to learn more about the program. Each month we will share healthy tips for you and your family. Click here for this months healthy tips.

Homework Help for Parents
You as parents are one of the most important parts of your child's success in school. Be active and interested in what they are doing. Let the students see that school and home are on the same page and working TOGETHER to help them succeed.
Class Websites: