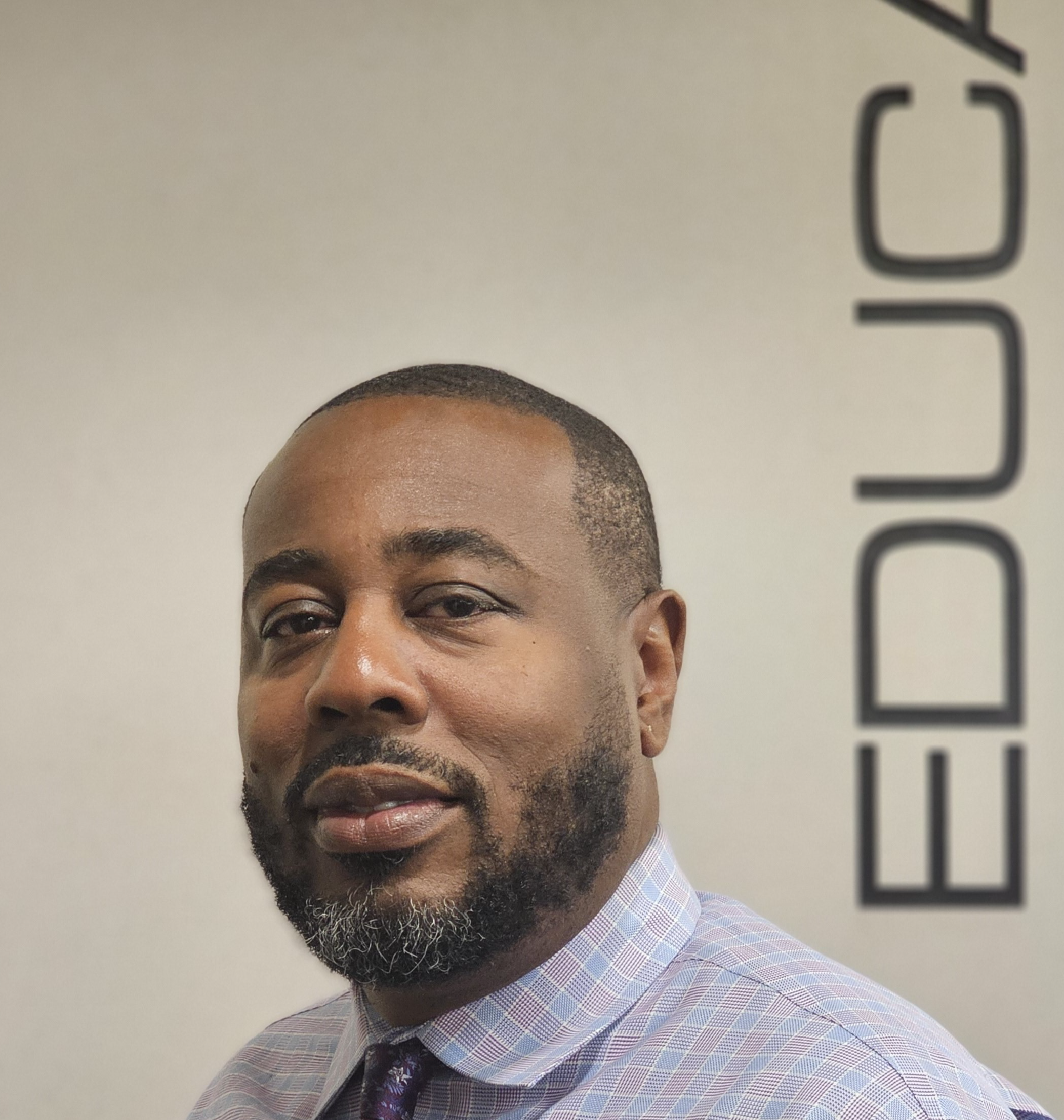 Hello Lincoln Family,
Welcome to the 2023-2024 school year!
We are excited to welcome students back to school as we continue to achieve rigorous educational goals that prepare our students for life after high school. Our administrators, teachers, and support staff strive to provide a safe, engaging, and supportive environment for each student.
The administration is excited to begin our first full school year as a team. We welcome new members to our Lincoln family that are going to be instrumental in moving our students towards their highest potential.
Our key focus this year will be to strengthen and improve initiatives that have already been in use or introduced, rather than bringing in a lot of "new". We'll continue to utilize our PLCs to analyze student data based on common standards-based assessments, we'll engage in high leverage practices, our Academic Coaches will work with staff related to student learning, and high citizenship expectations will be upheld as we focus on building relationships with our students.
Principal - Mr. Michael Harris