Check out this great event coming up on November 6th for Pre-K and Elementary families!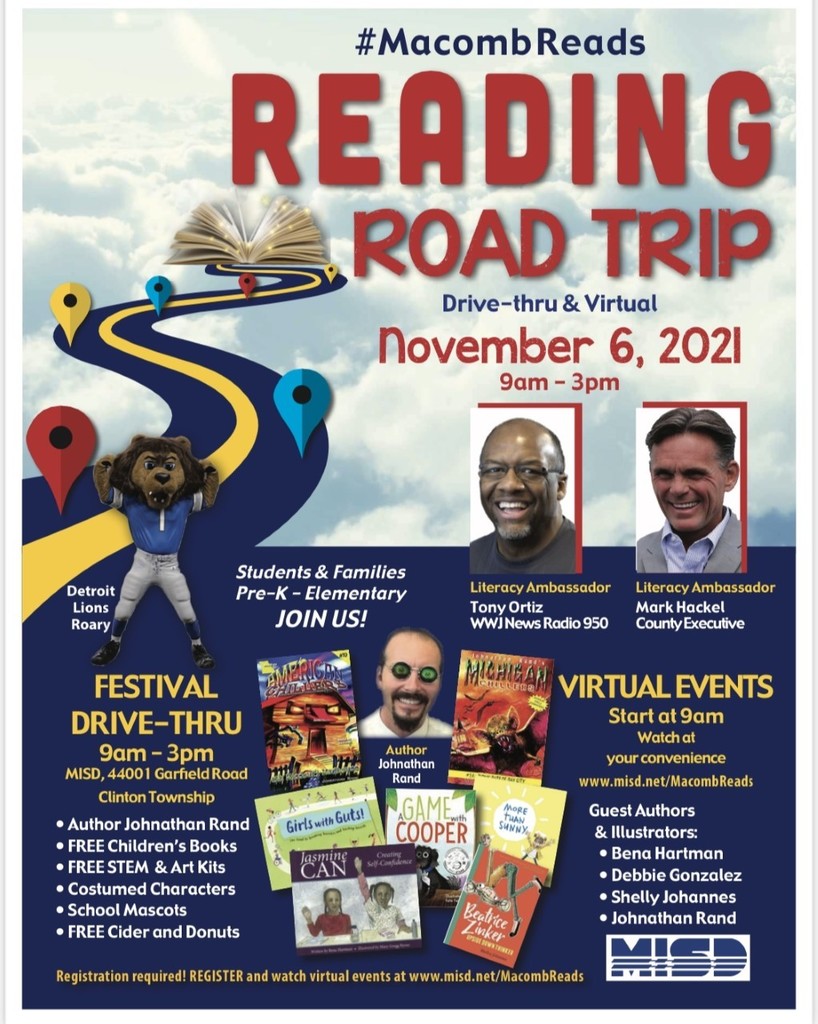 Check out this Donation Event from Tyson!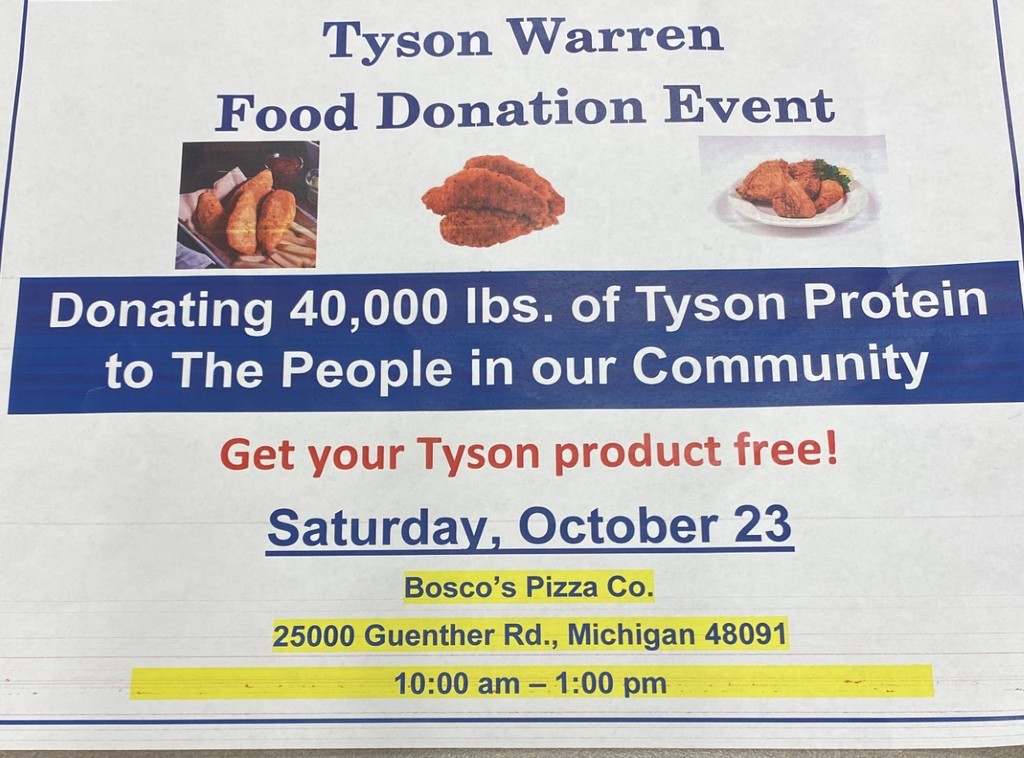 The next Mobile Pantry will be held at McKinley Elementary School - 13173 Toepfer Warren, MI 48089 starting at 9:30 AM. Gleaners will be providing chicken, noodles, cereal, grapefruit, peanut butter, mixed fruit, tomato soup and raisins.
Who is ready for STAR - Spend Time and Read? This is an after school event we host for families! Children will receive a bag with a book, and great materials to enhance reading at home! Please see the attached flyer! Should you have any questions, please email
Macombstar@gmail.com
!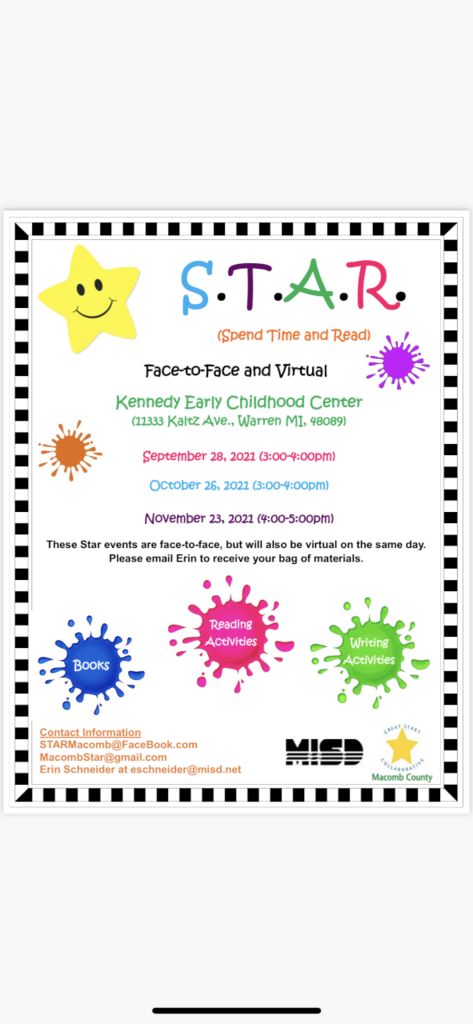 Good morning families! Wednesday September 15th is the 1st day of school for our Kennedy Cubs! We can't wait to see all of you at 8:00 AM! If you haven't yet, please like our Facebook page to stay on top of news and information for the building!
School starts next week - September 15th at 8:00 AM. Please make sure you have all of your paperwork turned in to the office for your child to start! The staff at Kennedy ECC is so excited to meet all of your children!
Kennedy Early Childhood Center is back and now taking registrations! Please call the office to register your 4 year old!! 586-759-9406
Detroit Public Television is proud to announce The Michigan Learning Channel! Families can find many opportunities to watch for their children from PreK - 8th grade! Please enjoy!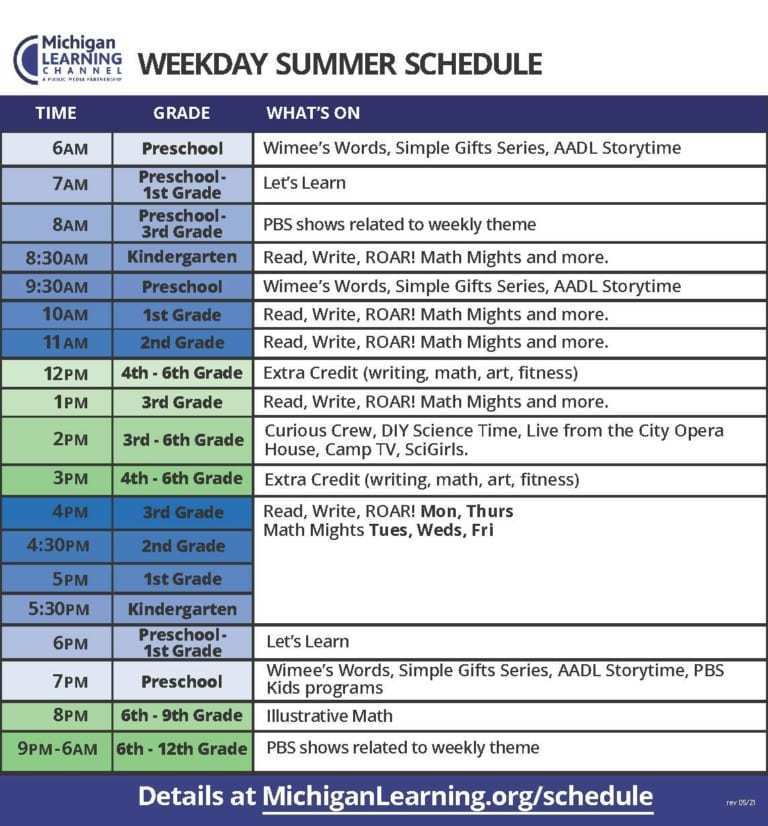 Today is Celebration Day! we will see our students today to celebrate the end of the Pre-K school year! Please remember 2 guests per child! We will be in the back of the school! Can't wait to see you all!
The children at Kennedy ECC had a great last day! Congratulations to the Pre-K Class of 2021!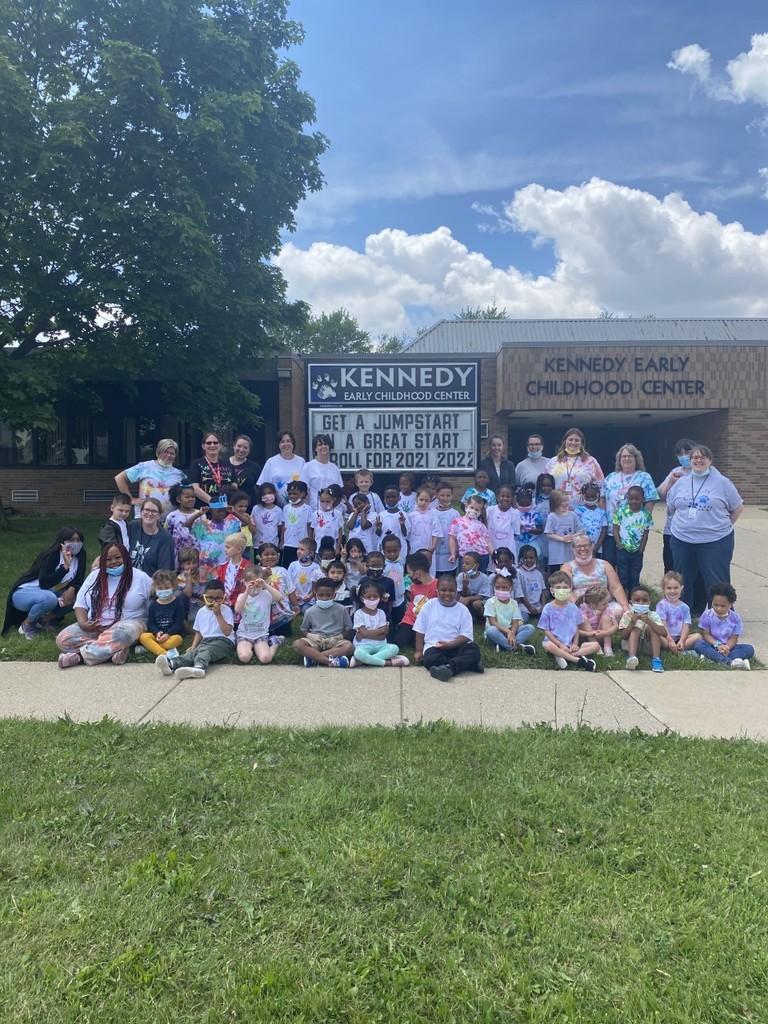 McKinley Elementary is hosting a Mobile Pantry this morning from 9:30-10:30am. The menu is below. Please stop by and pick up some food! Chicken Leg Quarters Spaghetti Noodles Orange Juice Dry Garbanzo Beans Raisins Spaghetti Sauce- 2 per family Canned Kidney Beans- 2 per family Canned Applesauce- 2 per family
Reminder to all parents - this Friday is a school day for all students! Don't forget to send your children!
Dentist R Us are coming Wednesday to Kennedy ECC! Please turn in your forms prior to Wednesday!
Yesterday the students at Kennedy ECC participated in ACES (All Children Exercising Simultaneously) Day! The kids had a great time and we demonstrated healthy exercising!!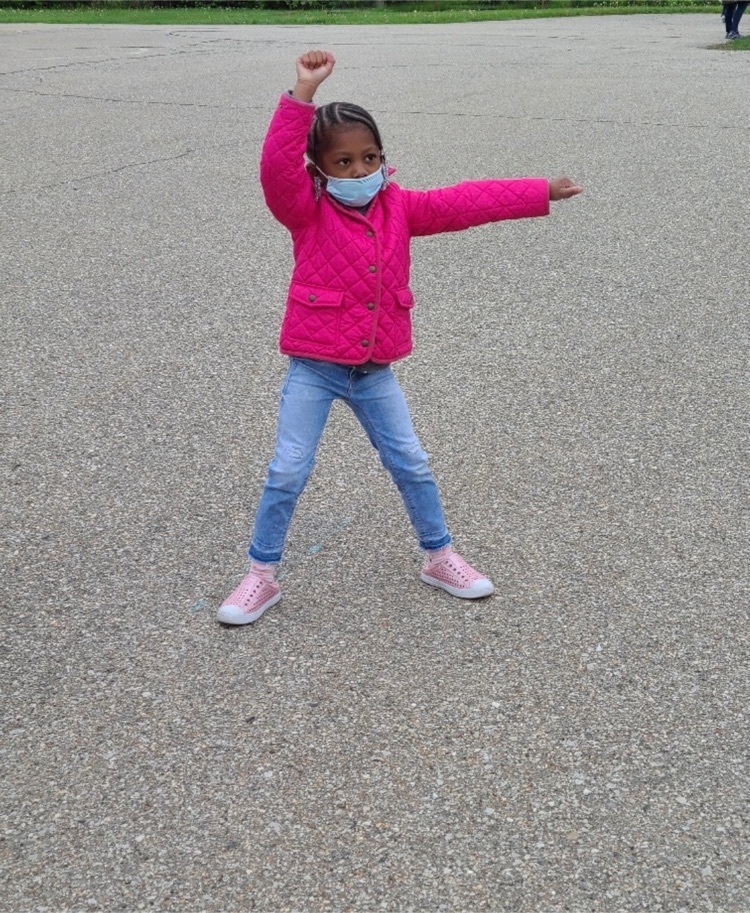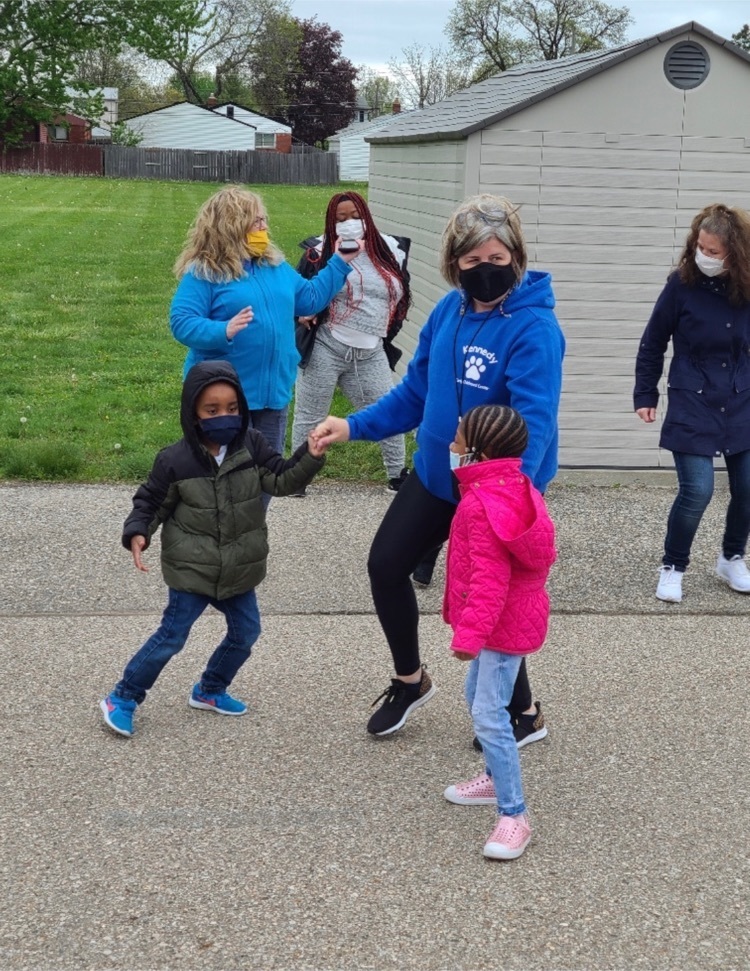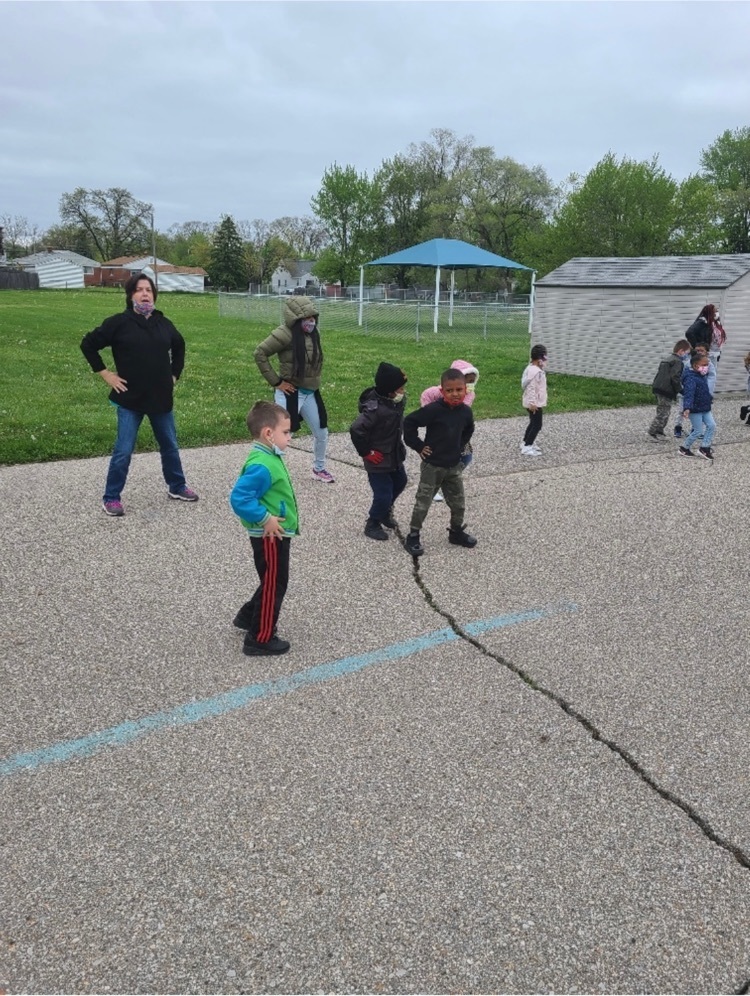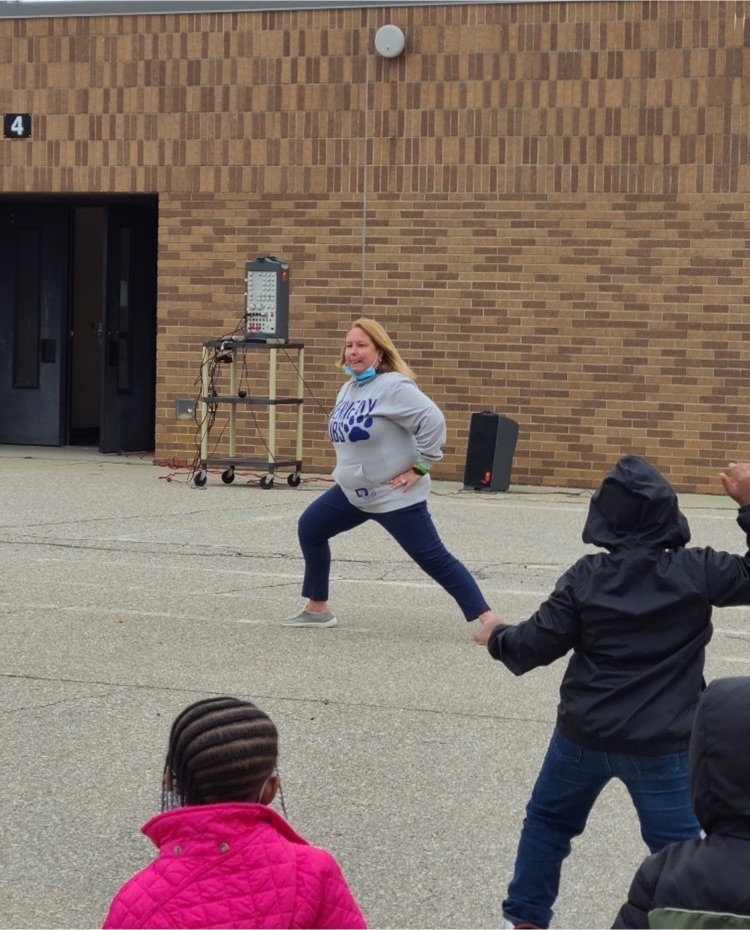 Tomorrow is Enrollment Day for the 2021-2022 school year. Please call the main office to get started! 586-759-9406. We are conducting appointments both in-person and virtual! We hope to see you tomorrow!
Friday, April 30th is enrollment day! Please call the main office at 586-759-9406 to enroll your 4 year old!
Tomorrow is our next early dismissal. The students will be dismissed at 1:47 for teacher professional development.