Fun Times at Lincoln Elementary
On February 16th, 2023 we had our annual Science Night at Lincoln Elementary. This event was planned and organized buy our fantastic teachers. We had over 100 students and their families participate in this "hands on" event.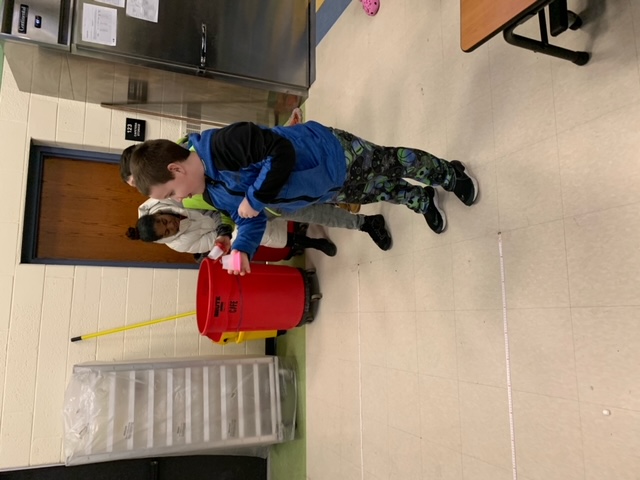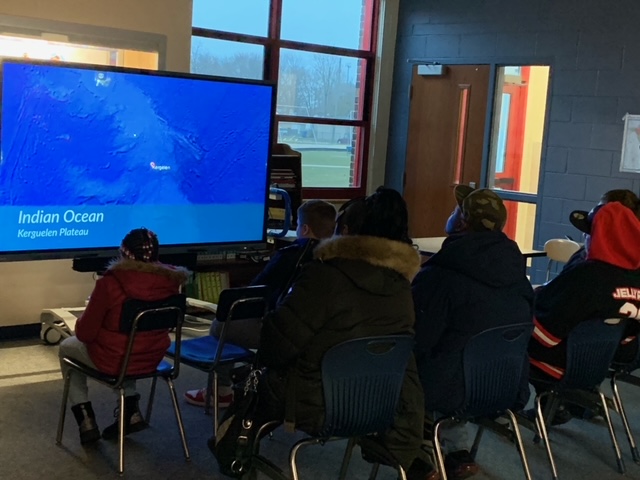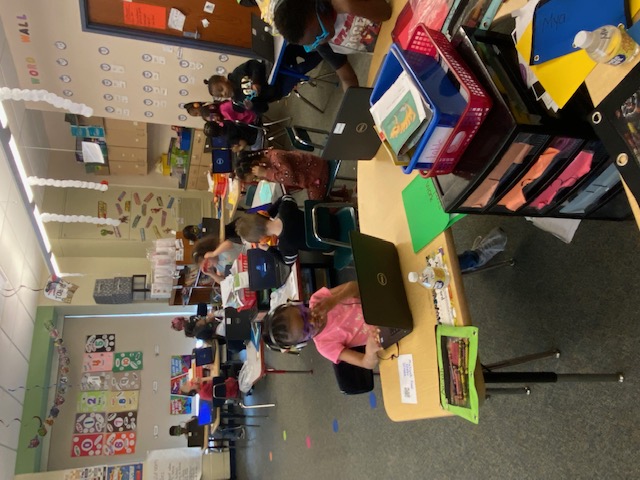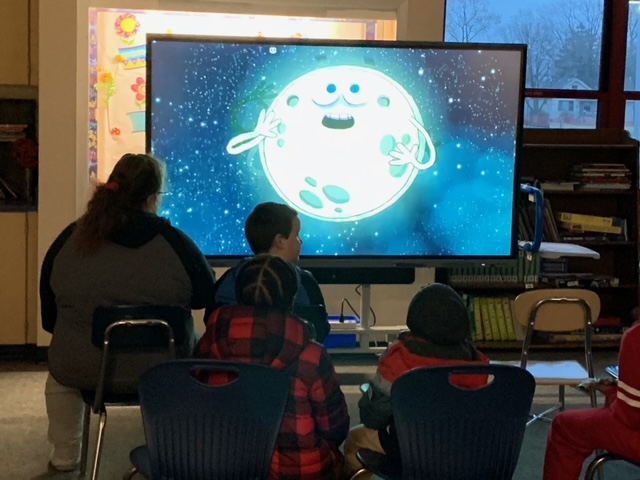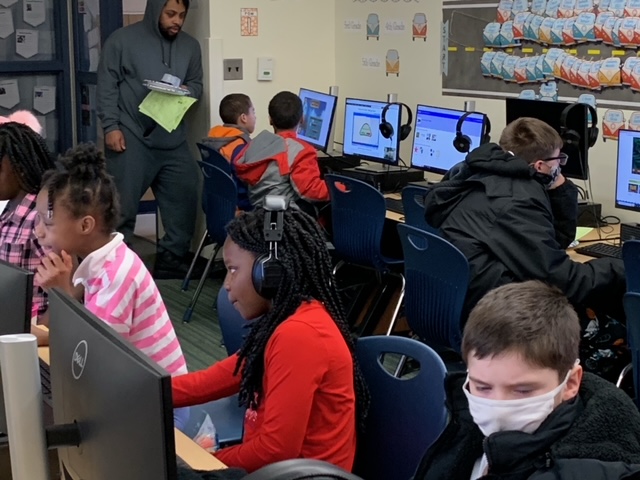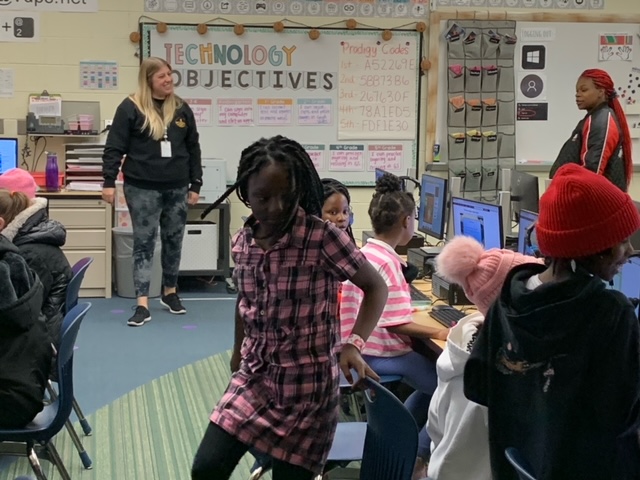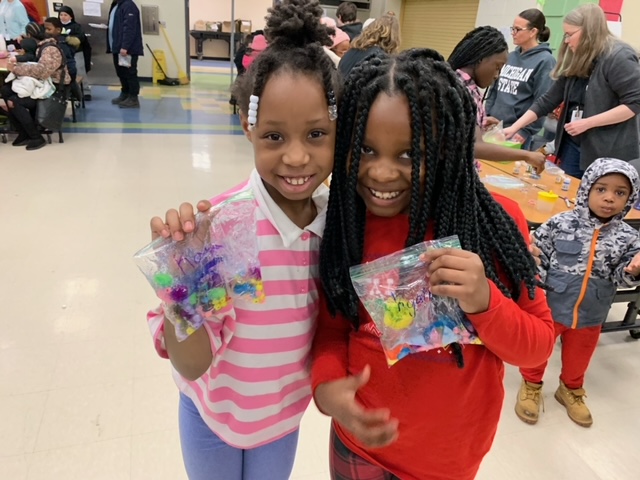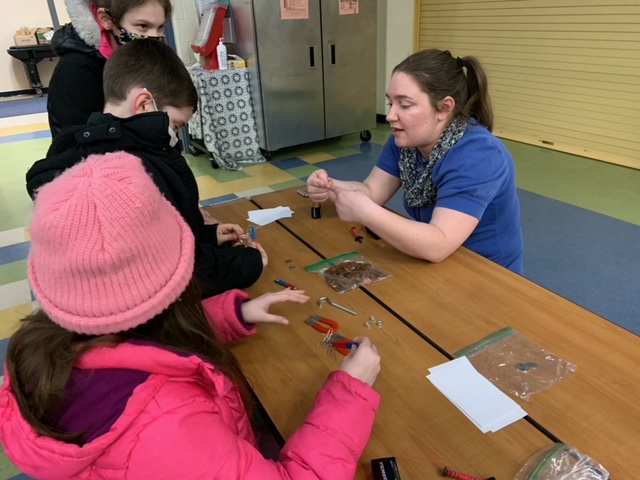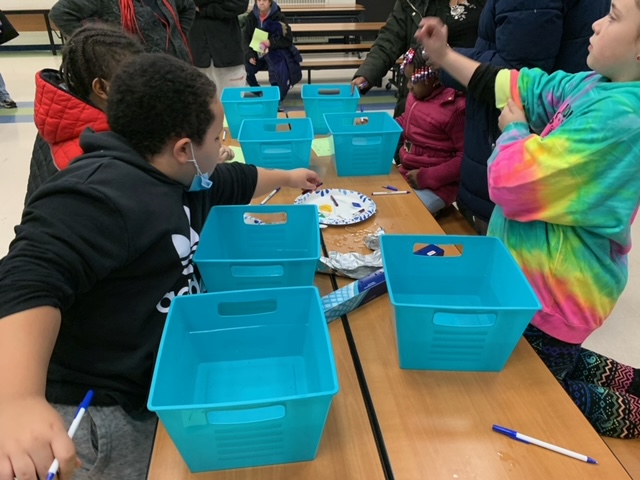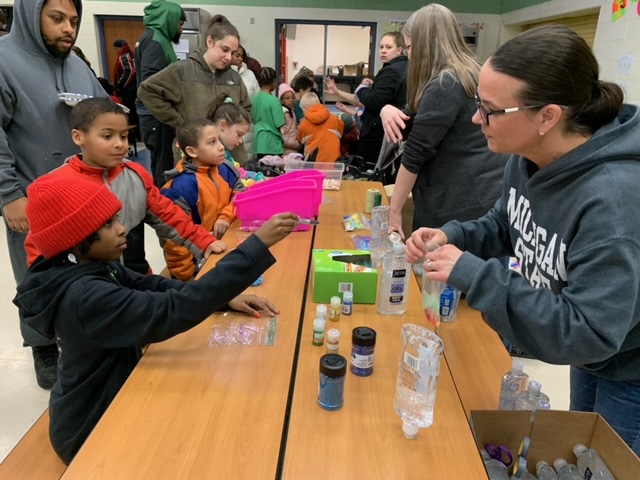 Our "terrific" TK students and their wonderful teacher, Mrs. Antieau know how to make learning fun. The first group of photos are Mrs. Antieau's students having fun at our holiday fun day. We had to cancel Dinner with Santa, so we used our supplies and allowed each class to come and enjoy crafts and selfie stations. The second set of photos are Mrs. Antieau's students painting snow.