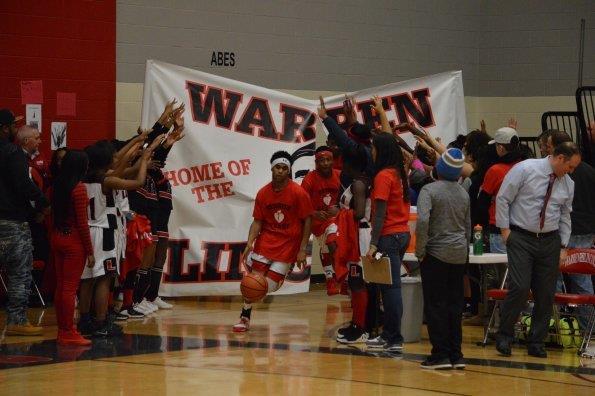 Lincoln High School Athletics-"Sportsmanship Above All Else "
Lincoln High School offers no fee sports to all our students as well as transportation to and from all sporting events. We offer a variety of sports with excellent on campus facilities.
Michael Harris, Athletic Director
Mary Jo Campo, Secretary
Office Phone: 586.758.8314

COVID-19 POLICY STATEMENT
General Admission Info
General Admission: $5.00 (10 or under free with parent/guardian) Senior citizens $1.00 Students $3.00. Students HOME & VISITORS, MUST HAVE SCHOOL ID TO ENTER GAMES. The ONLY students allowed into games are those students with proper school ID who attend Lincoln High School or the opposing team's school that we are playing that day. No other students are allowed in the game. NO EXCEPTIONS! LINCOLN MIDDLE SCHOOL STUDENTS ARE ALLOWED IN GAMES WITH STUDENT ID. LMS STUDENT FEE $3.00 WITH ID.
DOWNLOADABLE SPORTS FORMS
Parent- Student Handbook
Concussion Parent Consent Information and Form
Physical Form
Parent-Student Agreement and Consent Form

*Both Physical and Consent forms must be on file before Student-Athlete can participate
Lincoln Middle School offers football, basketball, wrestling, volleyball, track and softball to the students. Any student that wishes to participate in the athletic program must have a physical examination prior to beginning the first practice. Free physicals are available at the Fitzgerald Health Center, located in Fitzgerald High School at 23200 Ryan Warren, MI. Call 586.759.9070 for an appointment.
Victor Breithaupt, Athletic Co-Director
586.758.8320
Derek Lawson, Athletic Co-Director
586.758.8324