Foundation for Educational Excellence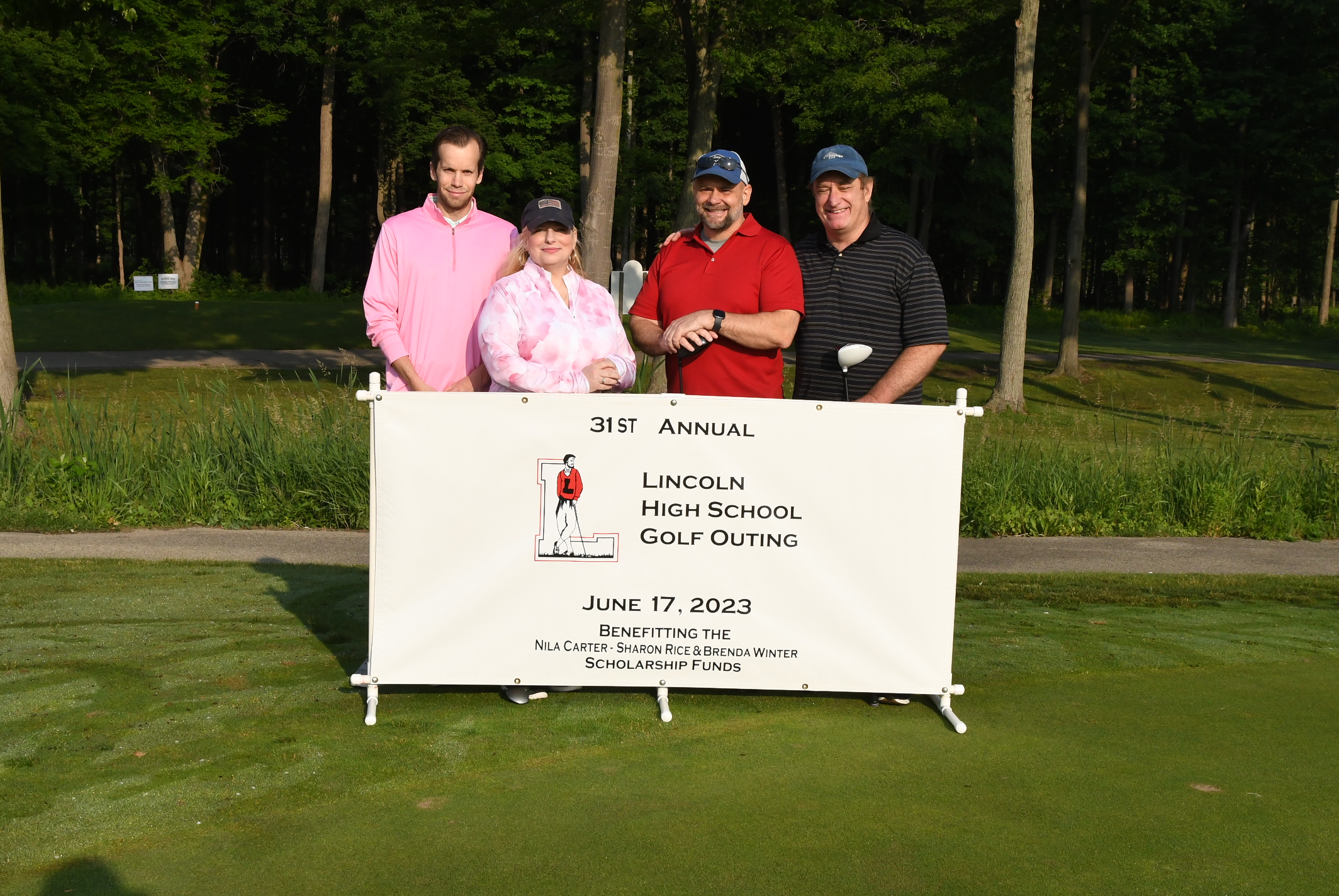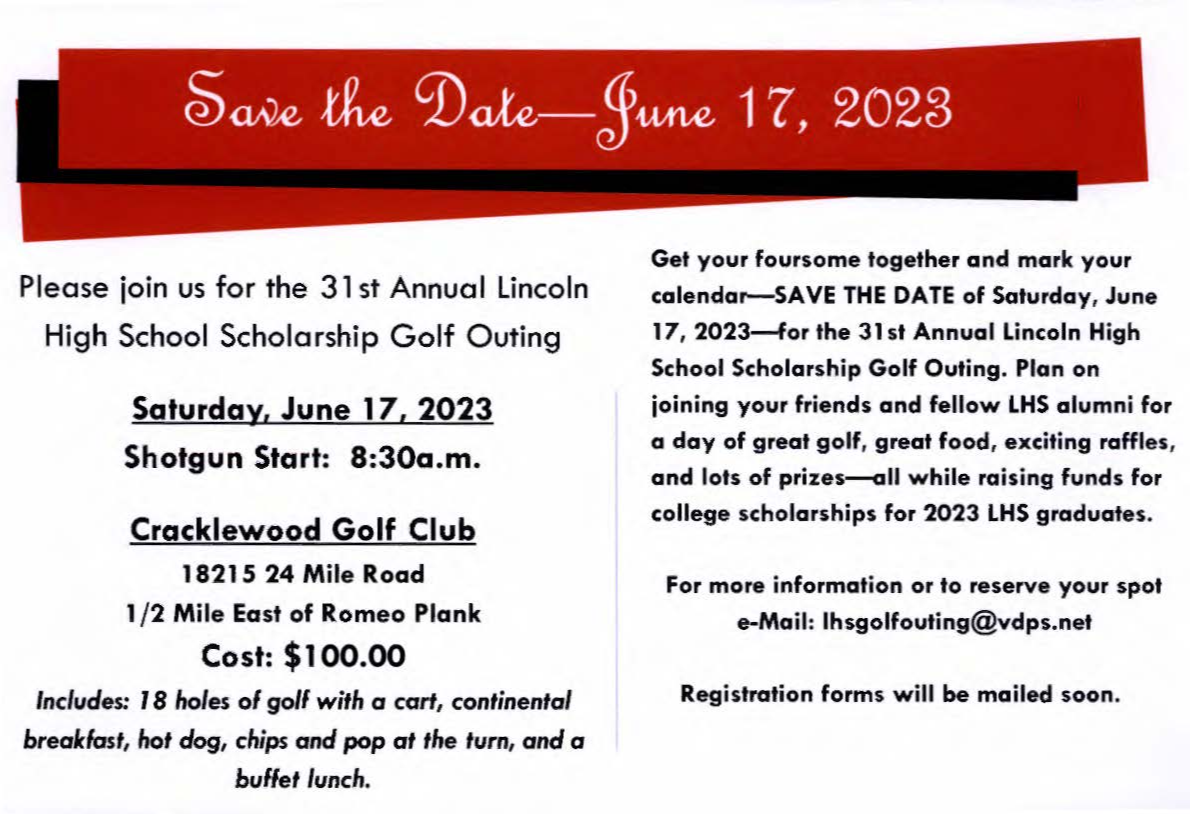 Anita Battisti, Foundation Coordinator
(586) 758-8333
The Van Dyke Foundation for Educational Excellence was established in 1998 to support Van Dyke teachers in the development and implementation of innovative, creative and unique classroom programs that cannot be provided through the school district budget. Since the foundation's inception, a number of outstanding educational teacher initiative have been made possible in the classrooms throughout the district.
Grant monies are derived from various sources, including donations from Van Dyke employees, retirees, community members, community groups, estates, business and industry and donations made in the name of a loved one. All donations go directly towards the foundation grant program because there are no administrative fees.
The Foundation's grants have afforded opportunities for Van Dyke students to enjoy experiences that would not have been provided through the school district budget.
Board of Trustees
Patricia Carion

Piper Bognar

Roger Markham

Anita Battisti

Edie Valentine
DISTRICT INFO
FUNDRAISING EVENTS
The Annual Foundation for Educational Excellence Dinner Raffle will be posted soon for 2022. Please contact Anita Battisti at 586.758.8333.