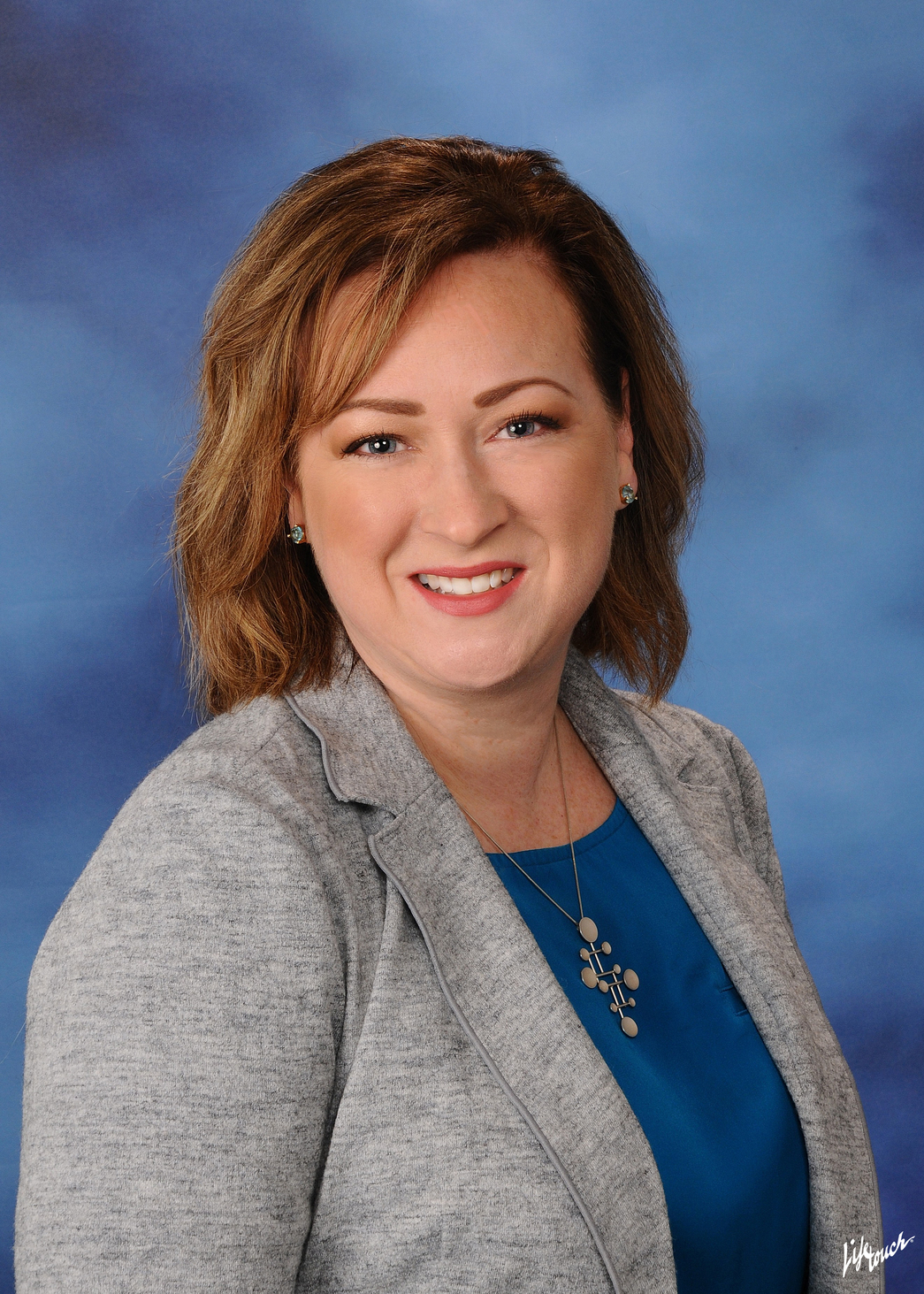 Piper Bognar, Superintendent
Anita Battisti, Executive Assistant
586-758-8333
Dear Van Dyke Community Members,
It is with honor and enthusiasm that I begin my tenure as Superintendent of Van Dyke Public Schools. From the moment I began in Van Dyke in 2010, this has felt like home. We are all a part of a collaborative community that cares about our phenomenal students' education and their contribution to the greater good. Being part of an organization that is fortunate enough to work with children and families each day is not something I take for granted.
It's an exciting time to be a part of our district. We are making strides with student achievement, and have had three schools removed from the State Reform Office's Priority Schools list. With continued efforts by our talented staff, we'll surely see continued success at even greater levels. Our financial situation is stable, even in times when funds and enrollment are diminishing statewide, again thanks to dedicated staff and careful budgeting. The buildings in our district are beautiful , thanks to our supportive community and the bond that was passed to ensure our students are learning in the best possible spaces, and well-maintained thanks to yet more dedicated staff. We would not be what we are without all of our stakeholders, including parents and families.
With this said, there is still work to be done. Each day, we strive to create safe and supportive environments for all students in order to make their learning environments the best they can possibly be. This takes time and effort on everyone's part. We must do this together, with a firm commitment to Every Student, Every Day, No Matter What.
I'm looking forward to continuing the hard work we've been doing in Van Dyke. I'll be consistently looking for ways to bring you into our buildings as critical stakeholders in our students' futures. I thank you for your support as I begin my new role as your Superintendent. Together, we will make the Van Dyke Community stronger and more successful.
Mrs. Piper Bognar
Superintendent, Van Dyke Public Schools
Administration
LETTERS FROM THE SUPERINTENDENT