Parent Online Support Group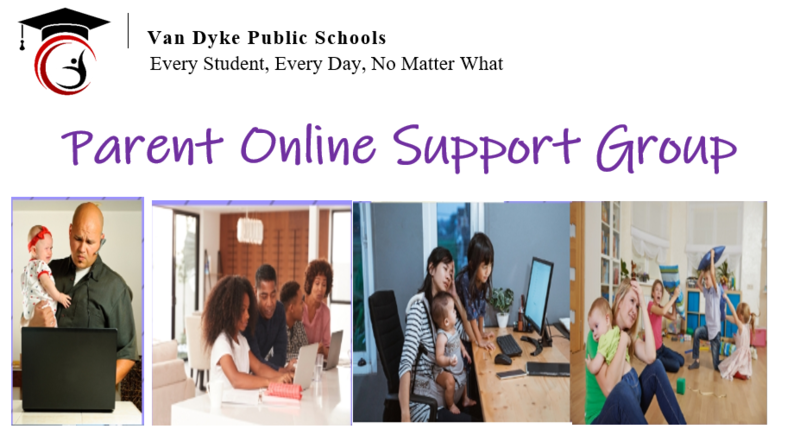 Can you relate to any of the above images?
Are you stressed out trying to manage your child's schoolwork during this pandemic?
Are you frustrated with trying to meet the demands of online learning and finding time to take care of yourself?
Are you trying to manage working from home and supervising your child's education online?
Is someone in your home ill, in the hospital, or suffered a loss during this time?
Parenting in these uncertain times is anything but easy.
We get it and we are here to help!
Please join us for a FREE weekly online discussion voicing the challenges that parents/grandparents/guardians are experiencing during these unprecedented times!
Our goal is to provide weekly, meaningful content and experiences to help you navigate these uncertain times
This is a "space" for parents to remind each other that by taking care of themselves, they will strengthen their families and meet the challenge of our lifetime with grace and confidence
Facilitated by 2 of our School Social Workers: Glynis Dale, LMSW & Kathie Bair, LMSW
Virtual meetings will be held weekly from 12:00-1:00pm (starting Wednesday, April 14th)
To register and receive Zoom meeting URL, please email: huey.tricia@vdps.net
We look forward to seeing you!