Our PPVD Teachers' Union, through a collaboration with the American Federation of Teachers, will be hosting a FREE Book Giveaway on October 8. They've been working on this for months and are excited to share the event with our community. Please see the flyer for details, and we'll see you there!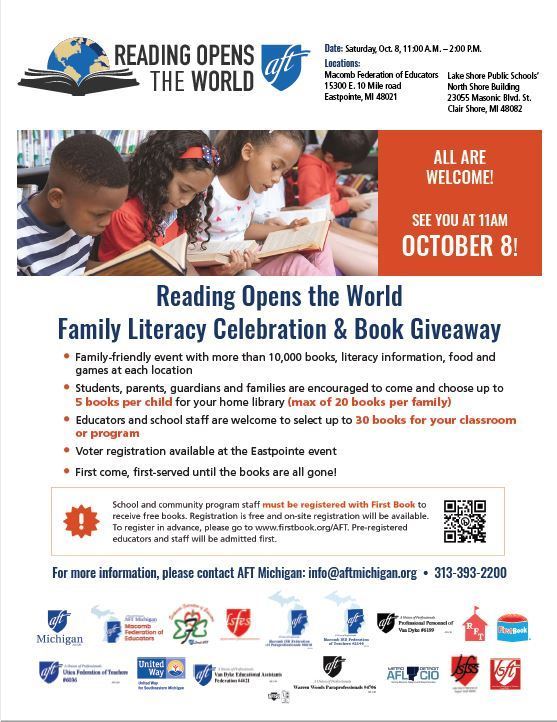 Thank you to the Beta Epsilon Sorority, Mary Wackrow, & Terrie Mazliah for making Carlson's NEW Sensory Path happen! Our students will greatly benefit from this! Thank you to all who came out for the Dedication Ceremony yesterday.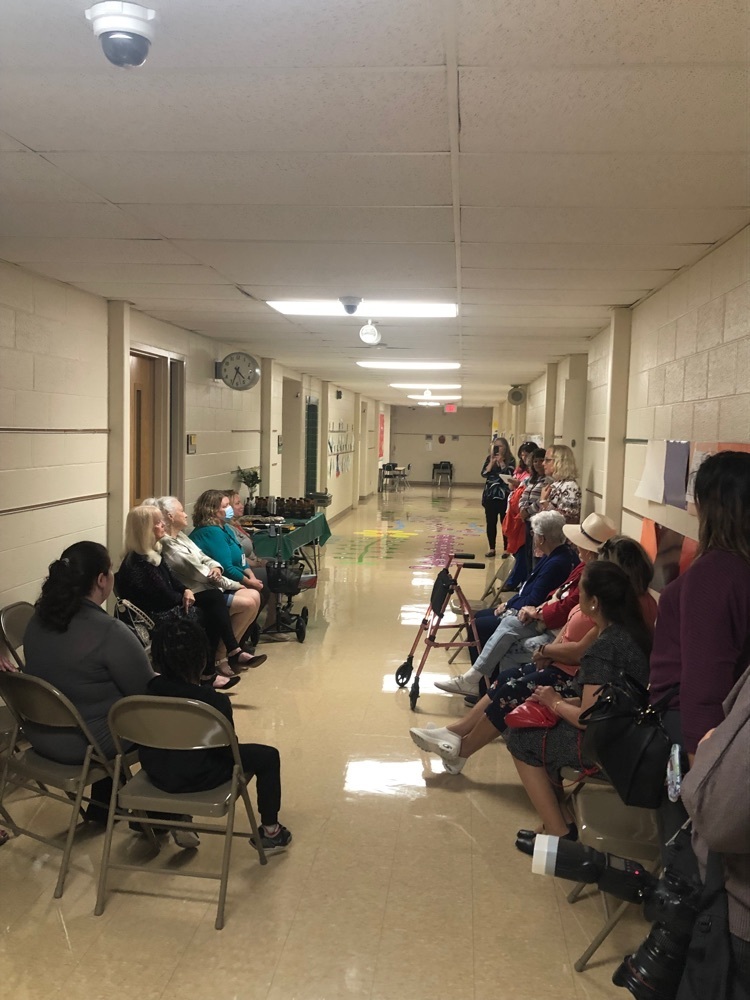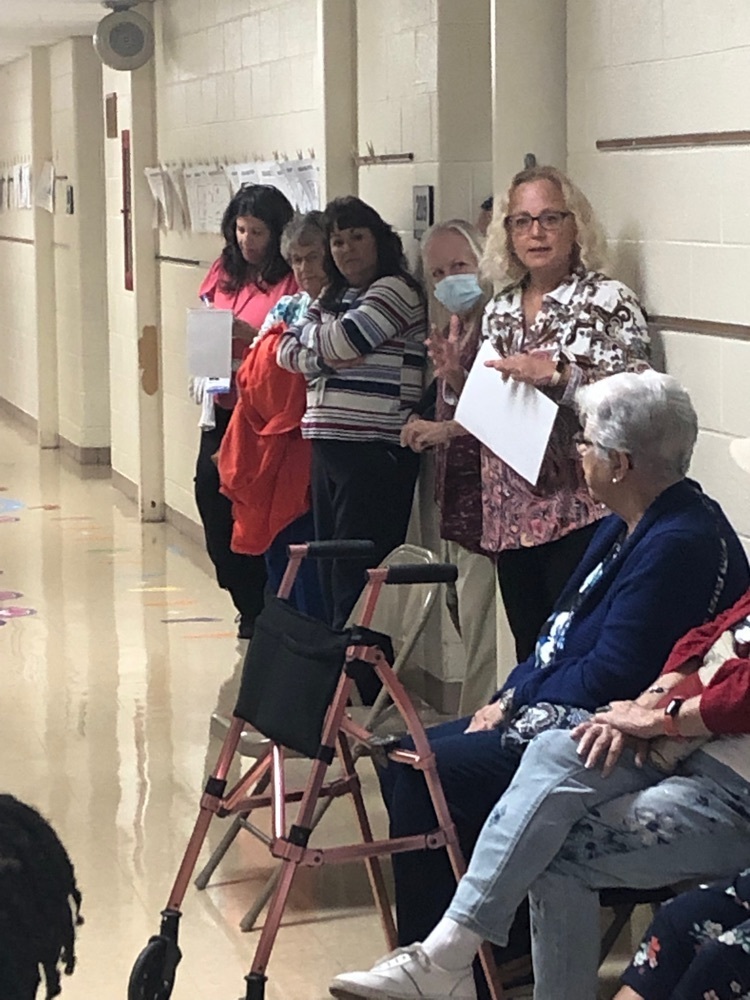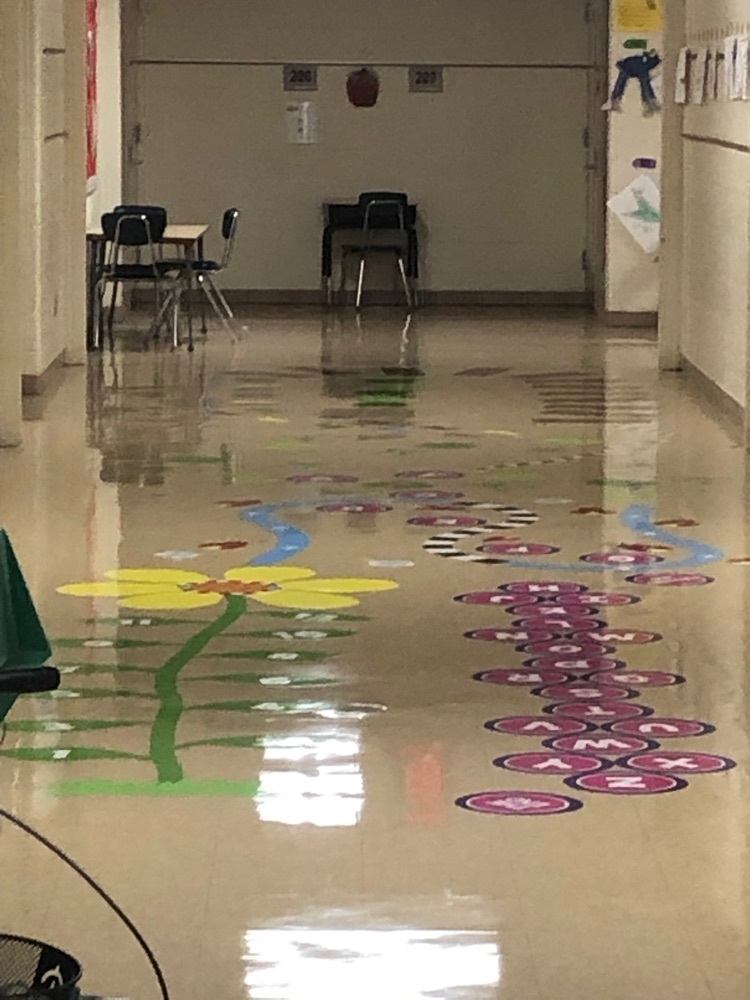 Van Dyke students get preview of St. Anne Sausage Festival this morning. Such a special annual event.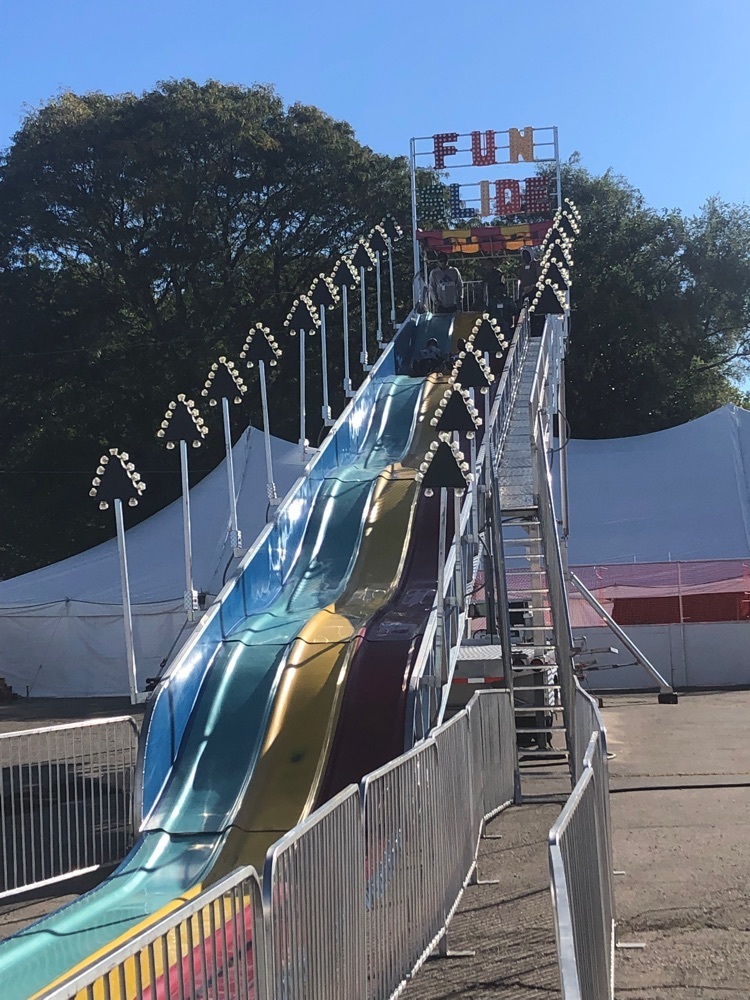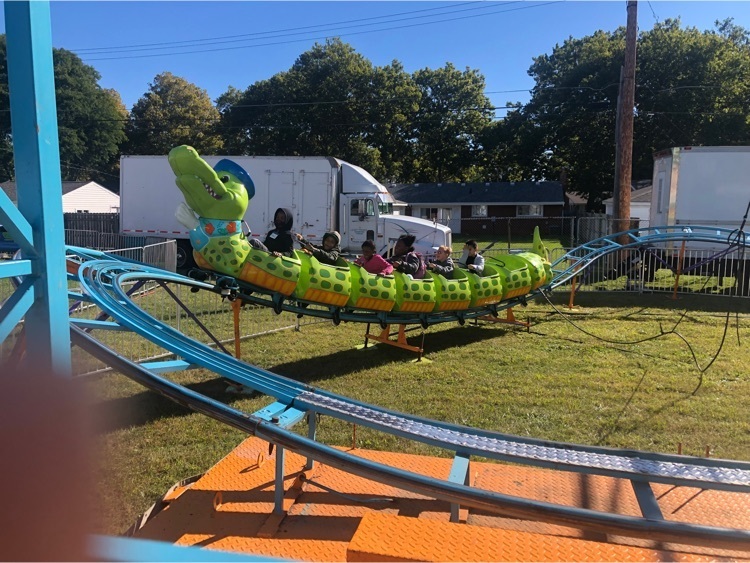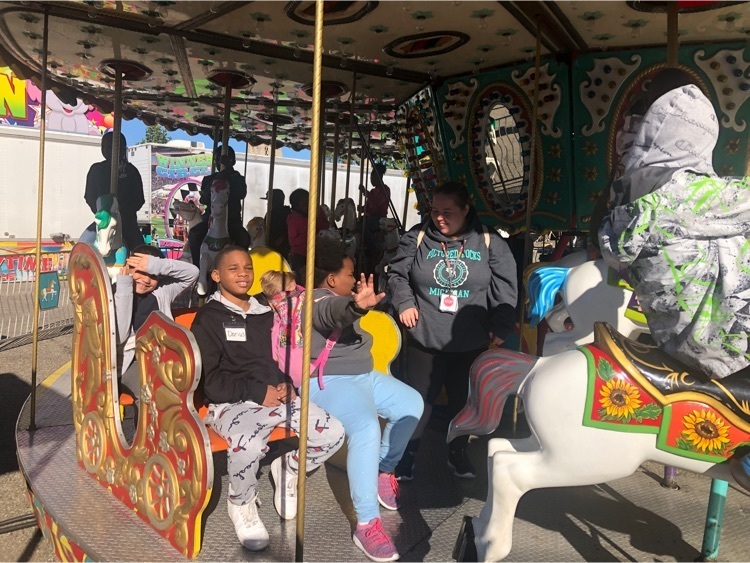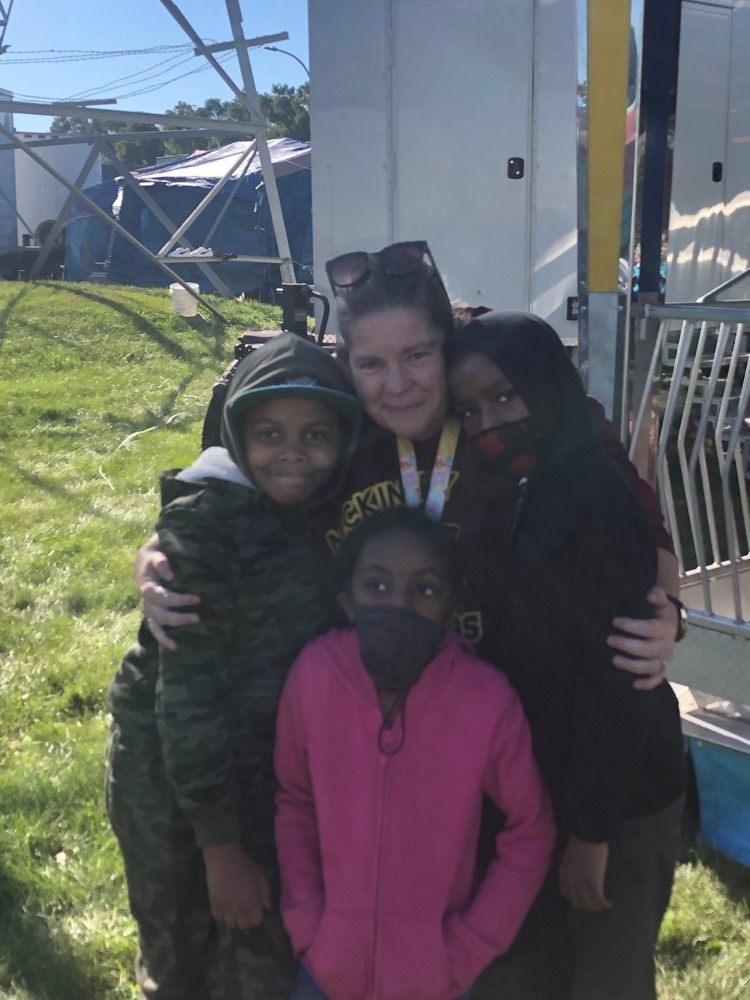 Good afternoon, VDPS Community. Please click the link below and take a few minutes to complete our Family Safety Plan and Crisis Response Survey. This survey is for adults in our households - your students will take their surveys in school. Thank you for your time and partnership.
https://forms.office.com/r/VFBw5FkPqN

Good afternoon, Van Dyke Community. School will be back in session at Lincoln High School tomorrow (Tuesday, September 13). Administration and the Warren Police Department have been assessing the social media threat found by a student today and followed protocols to help prevent incidents and be proactive. As an added level of security, we will be doing bag checks and will have an increased police presence as students return. Our goal is to maintain the highest possible level of security for our students and staff. Thank you again for your flexibility, patience, and support today.

Good morning, Van Dyke Community. This message is for Carlson Elementary School families only. We have just lost partial power at Carlson, so we will not have school today, Thursday, September 8. Have a good day and we'll see you tomorrow.

Good evening, all. The power at McKinley Elementary has come back on. School is back in session for tomorrow, Wednesday, August 31. We'll see you there!

Due to power outages, McKinley Elementary School is CLOSED today, Tuesday, August 30th.

Click the image to read the 2022-2023 Welcome Letter from Mrs. Bognar. School starts next Monday, August 29!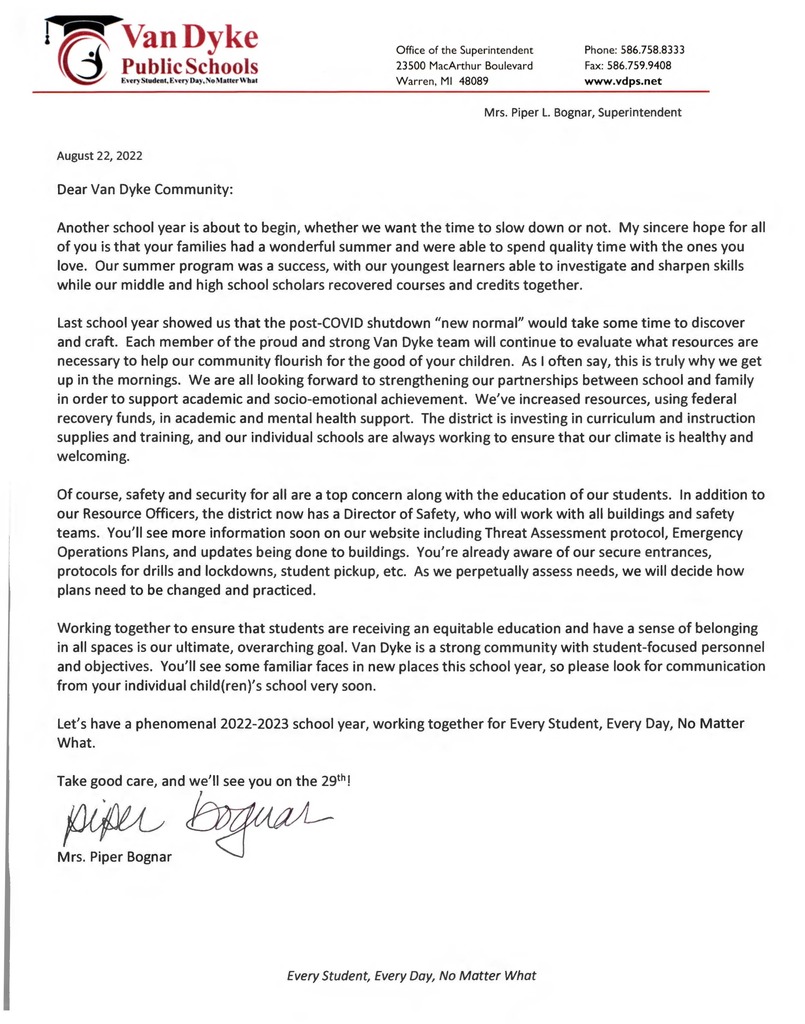 The City of Warren is hosting a Lead Awareness Fair on August 25th.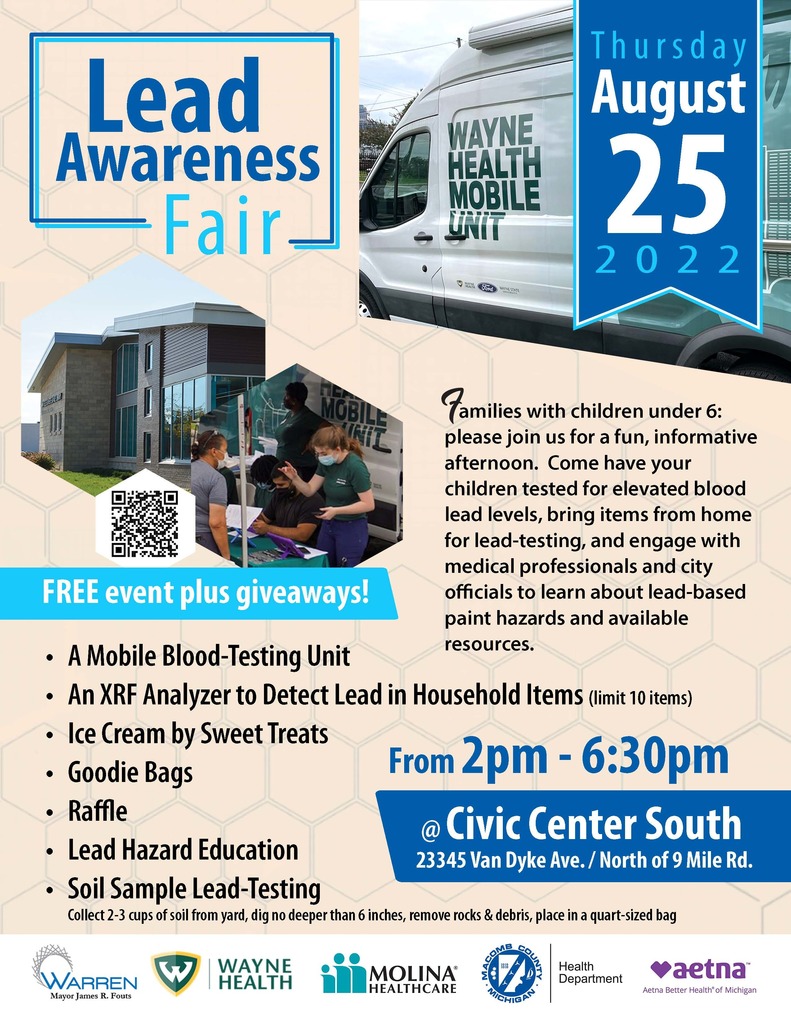 Ms. Campbell's Summer School students prepared & ate yummy corn on the cob from Foglers Farm! They are loving their hands-on learning projects!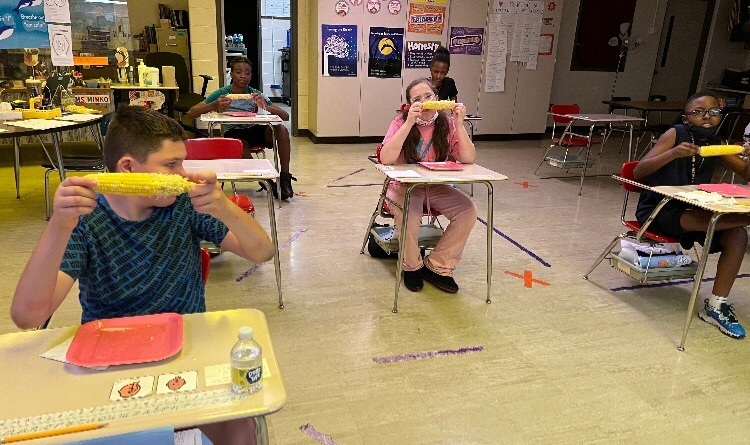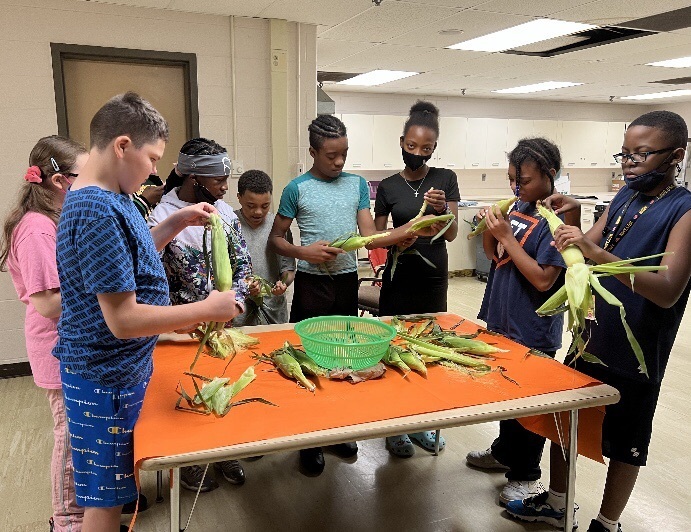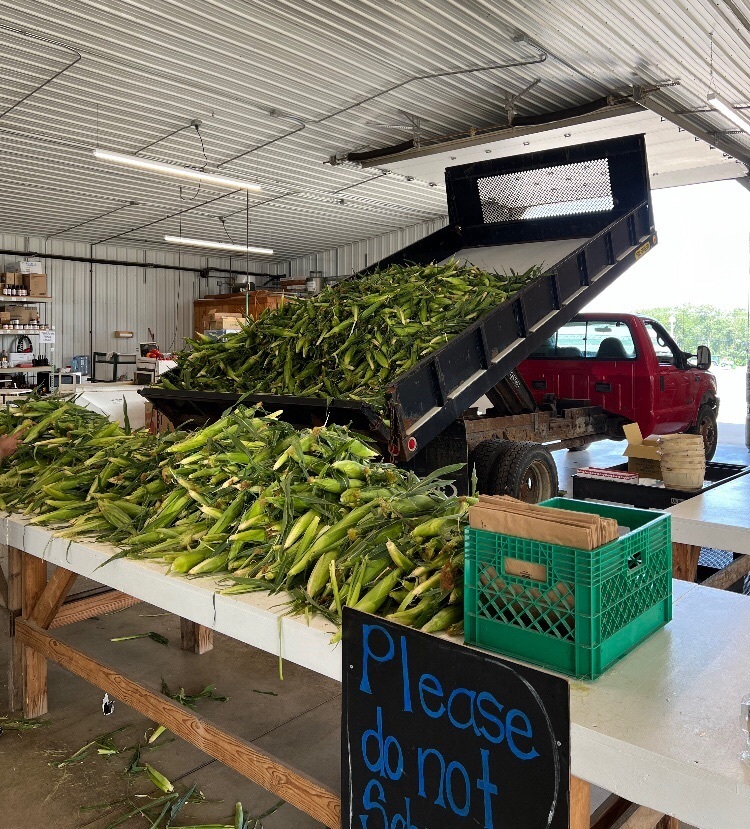 Updated Summer Feeding Program Schedule. Please note the time changes.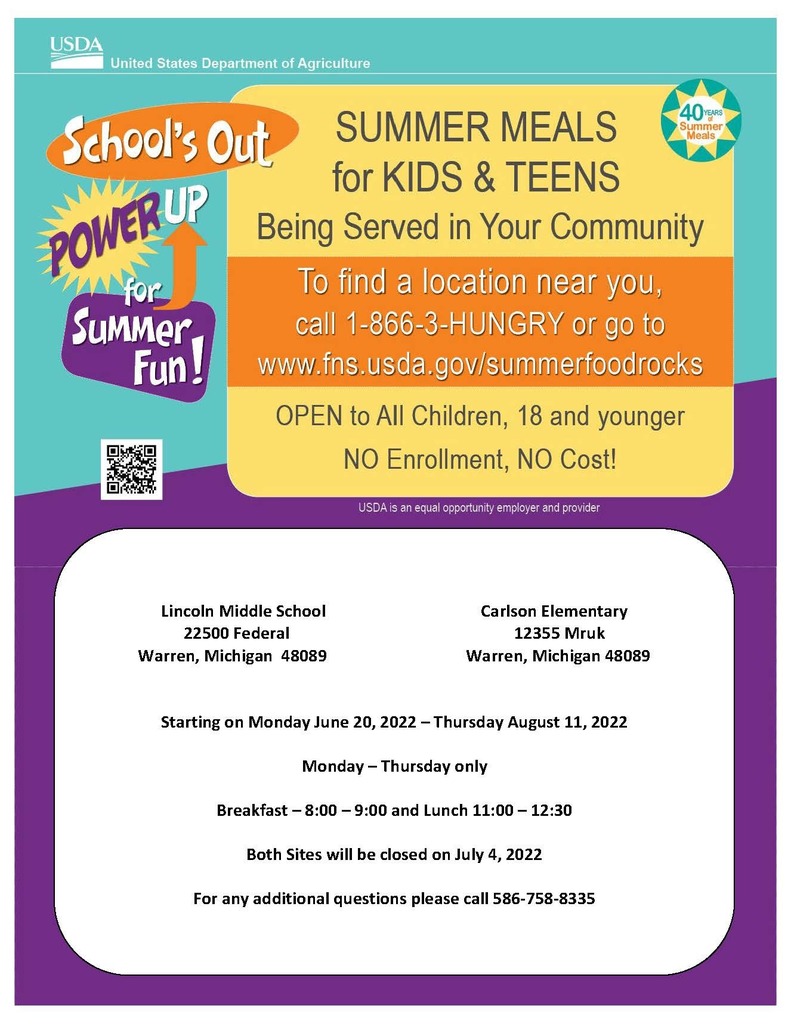 Special Education Summer School FUN on a rainy day!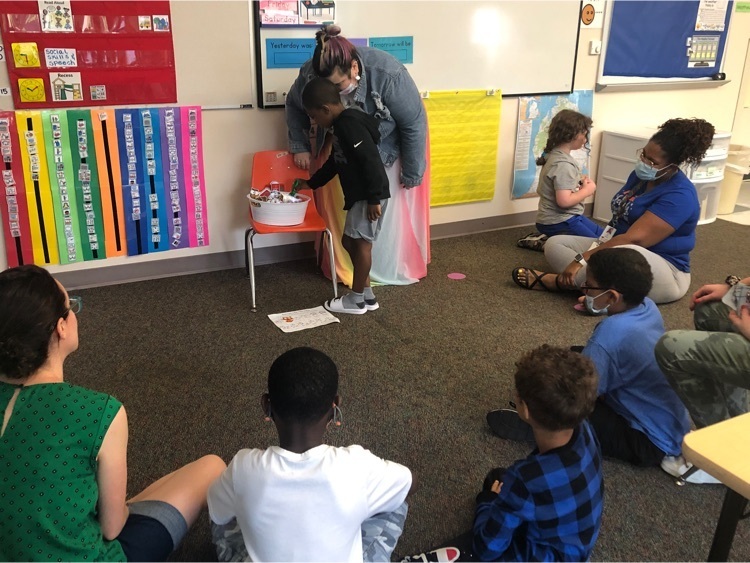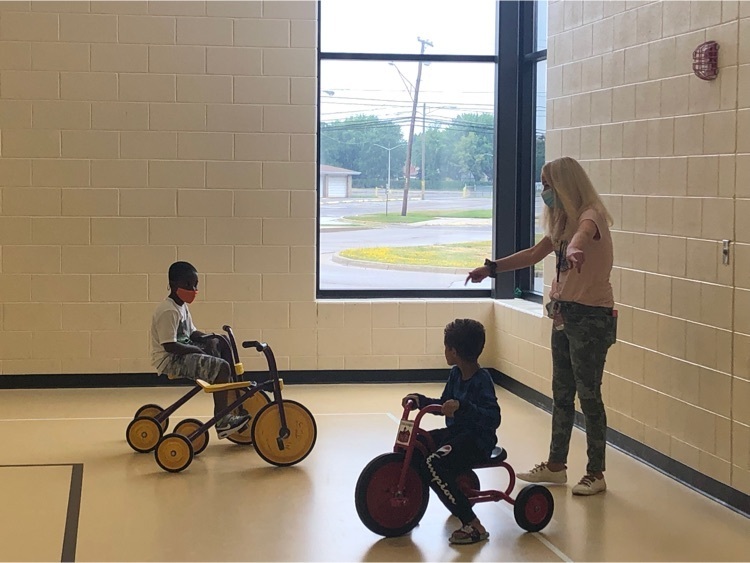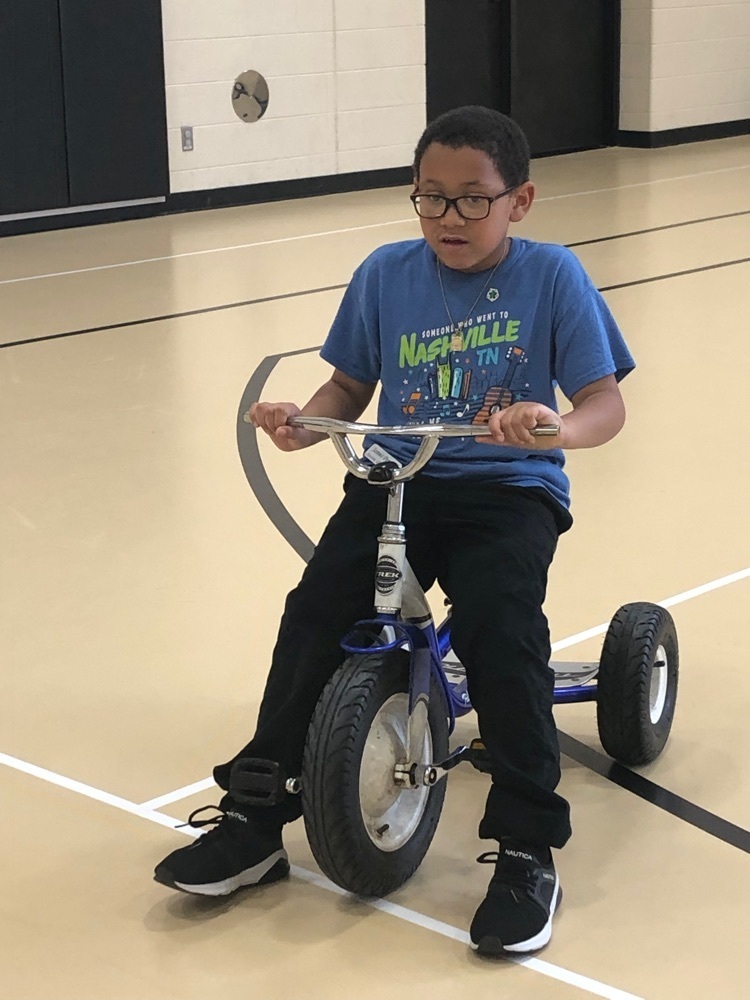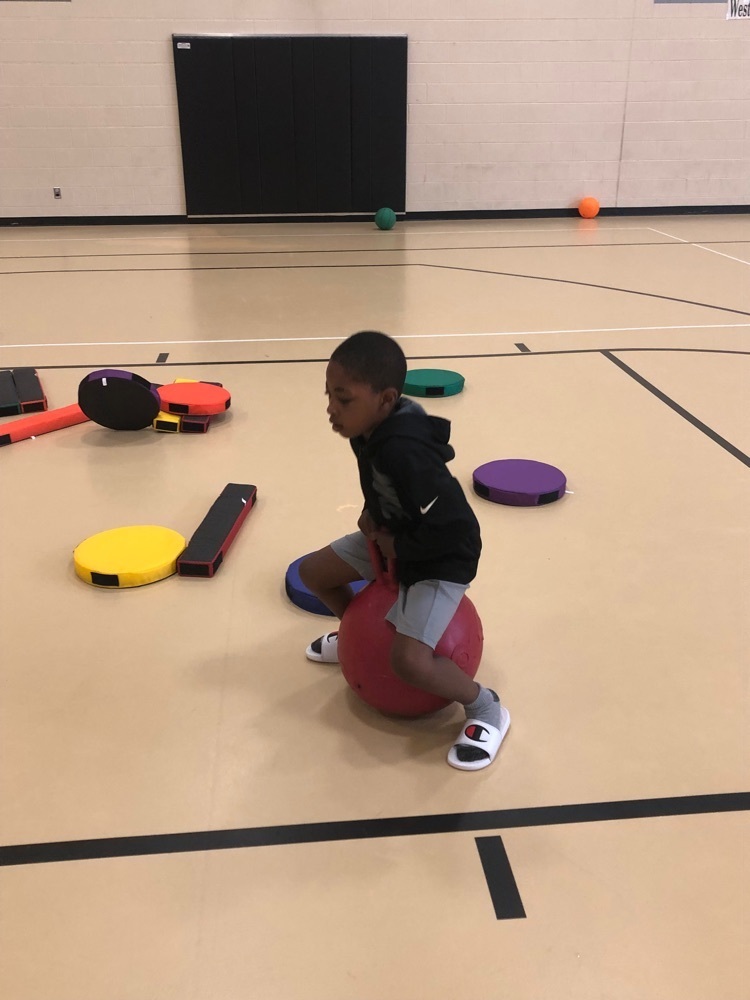 Talking to Children About Violence: Tips for Parents & Educators

A letter from Superintendent Bognar. Please read.

May is Mental Health Month -check our our Mental Health & Wellness resources on our VDPS website
www.vdps.net
.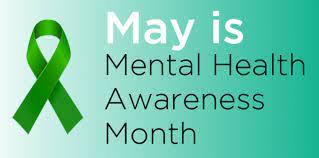 Our Academic Top Ten high school students were celebrated with a breakfast last Thursday. Not only was it a beautiful day, but they were able to bring an influential adult who has inspired them throughout their high school journey. It was amazing to see so many of our teachers and their parents in attendance. Congratulations to you, Top Ten!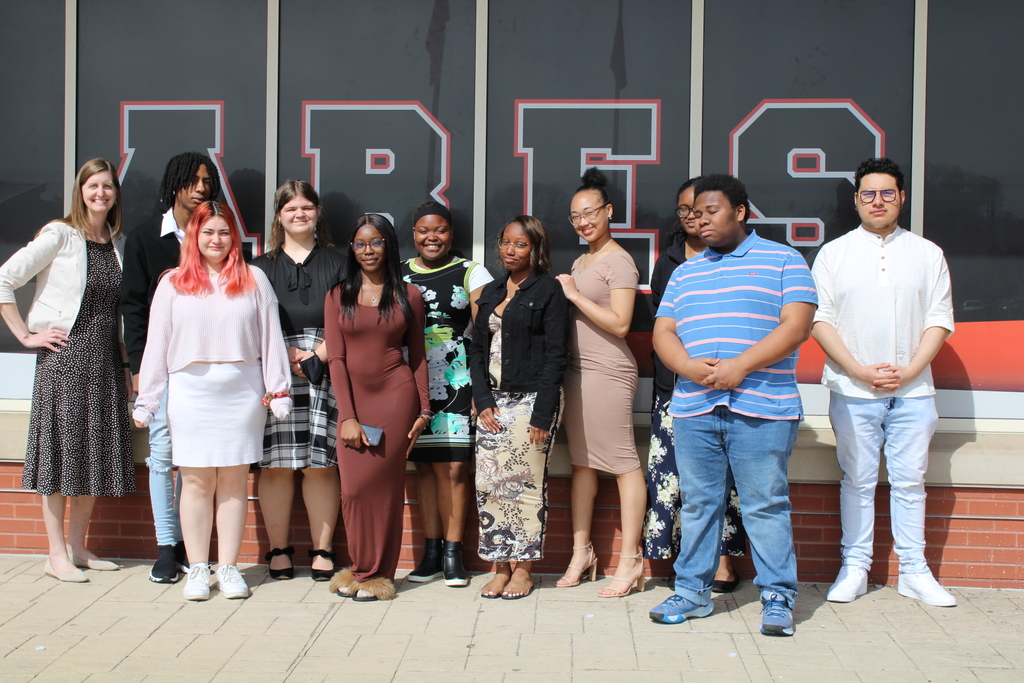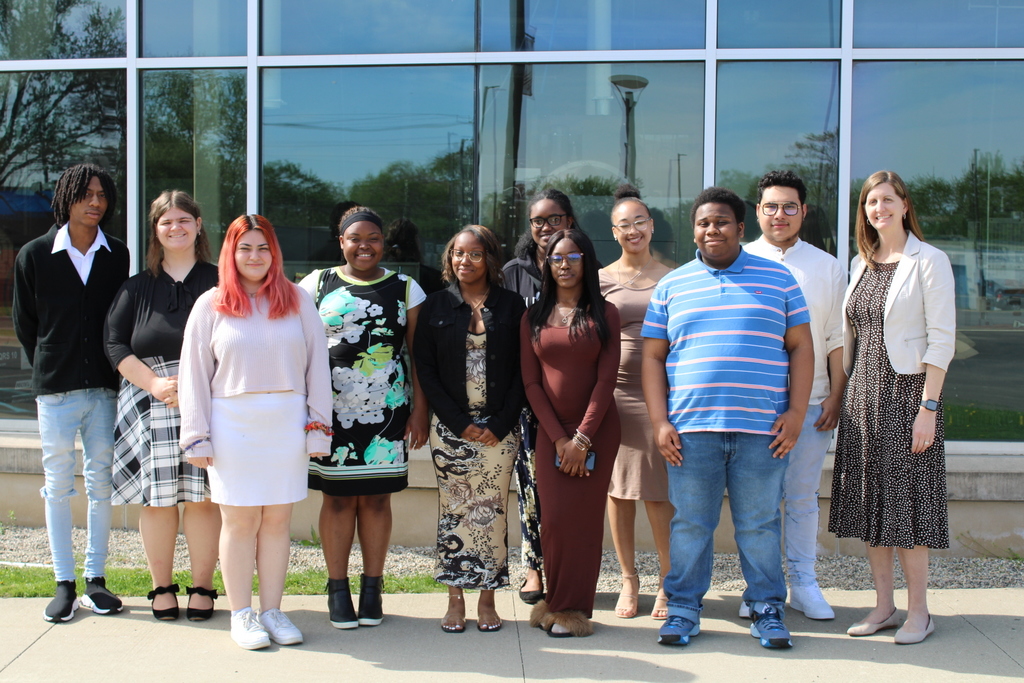 Look how amazing our kids are: Mrs. Coppola, Mrs. Pellerito, and Ms. McCabe took their classes to the Outdoor Adventure Center and received this amazing note regarding their exemplary behavior and level of engagement. Thank you to our students, staff, and chaperones. Way to represent VDPS!