Our Academic Top Ten high school students were celebrated with a breakfast last Thursday. Not only was it a beautiful day, but they were able to bring an influential adult who has inspired them throughout their high school journey. It was amazing to see so many of our teachers and their parents in attendance. Congratulations to you, Top Ten!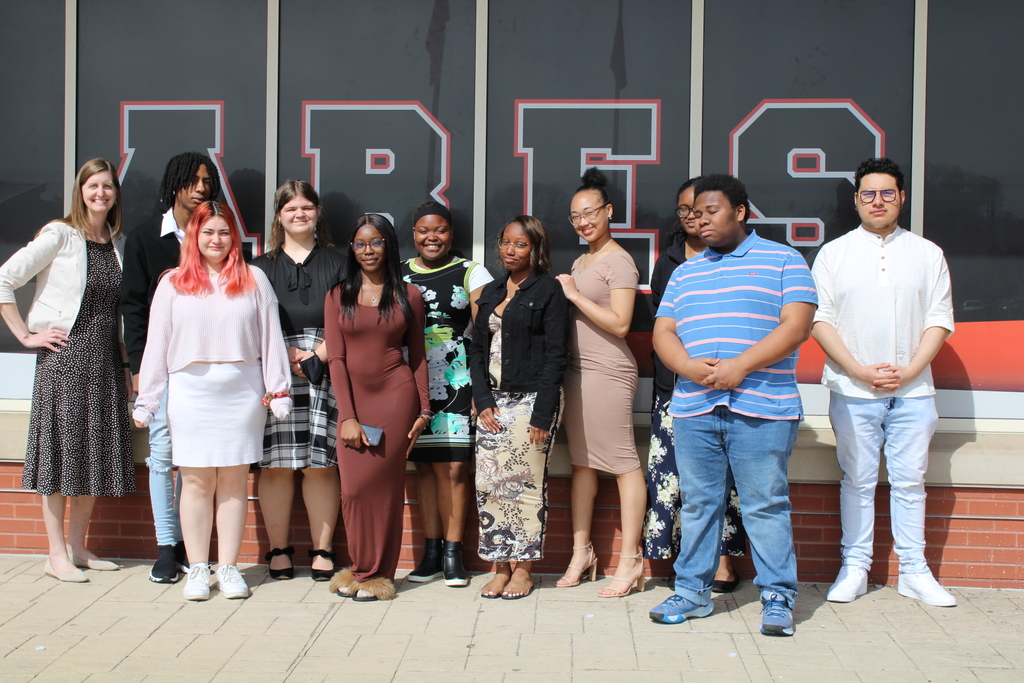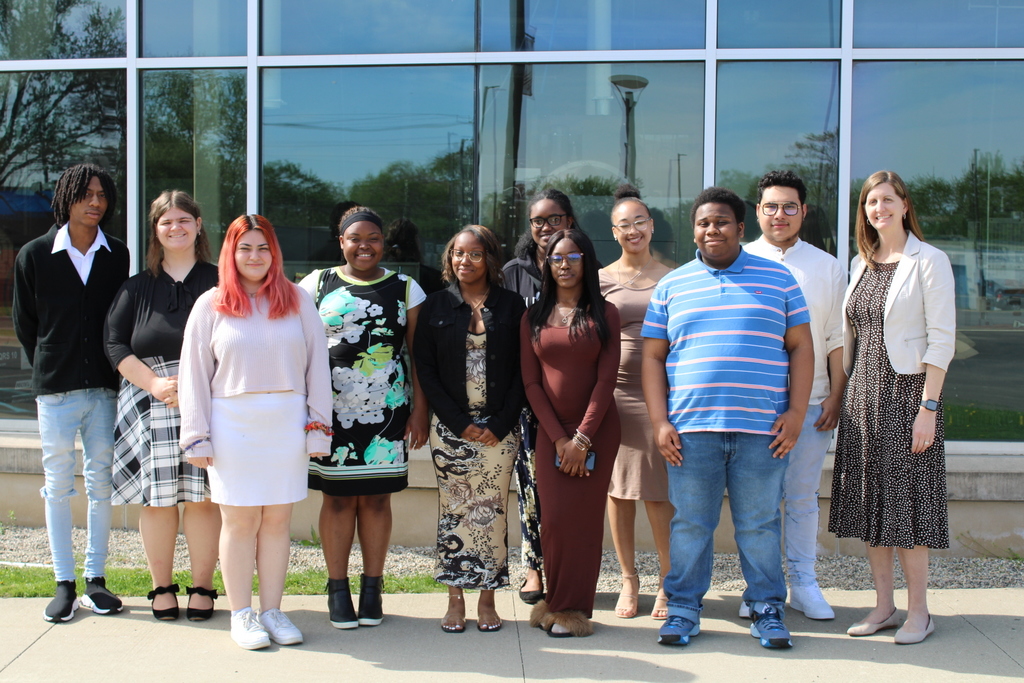 Look how amazing our kids are: Mrs. Coppola, Mrs. Pellerito, and Ms. McCabe took their classes to the Outdoor Adventure Center and received this amazing note regarding their exemplary behavior and level of engagement. Thank you to our students, staff, and chaperones. Way to represent VDPS!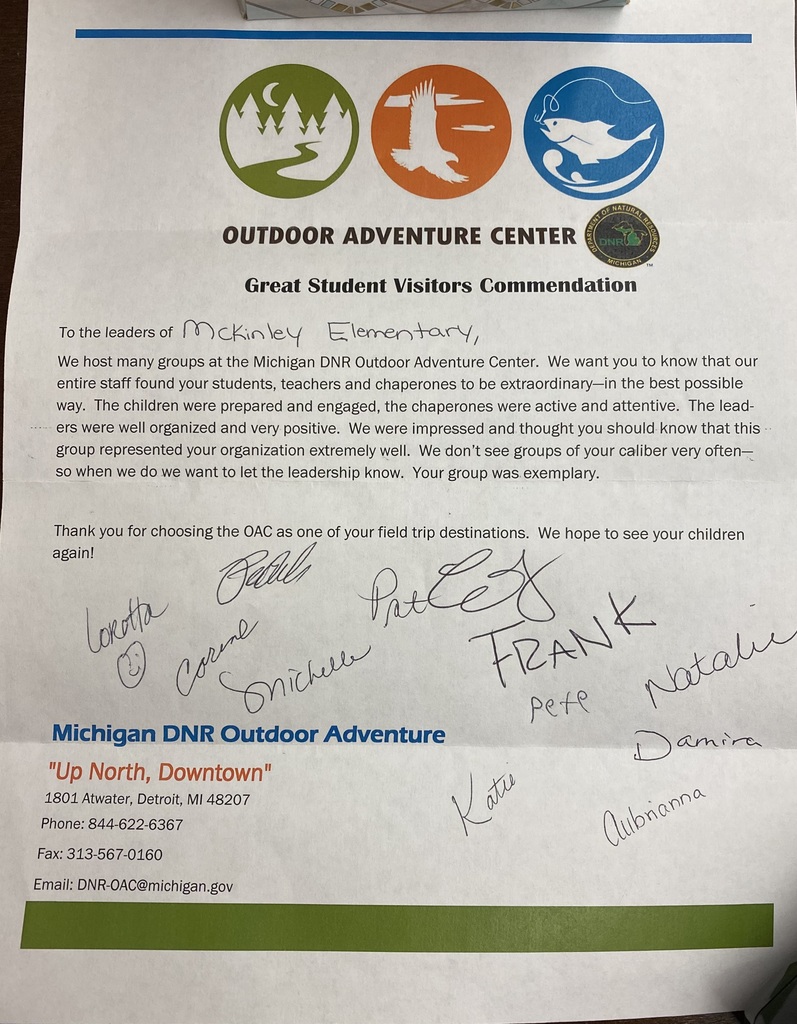 Kennedy Early Childhood Center is enrolling for the 2022-2023 school year. Our next round of interviews will be Friday, May 20, 2022. Please call the main office to schedule your appointment. 586-759-9406

On Tuesday evening, two of our CAD students were honored at the ASBE (American Society of Body Engineers) annual awards dinner. Garrett Swier received a "Best in School - Design" award for his design of a rear seat console; and Nathan Grembos from Tower High School (one of our LHS consortium students) was selected to receive the "Best in School – Engineering" award for his rear decklid spoiler design. Congratulations, and we're looking forward to your bright futures in design and engineering!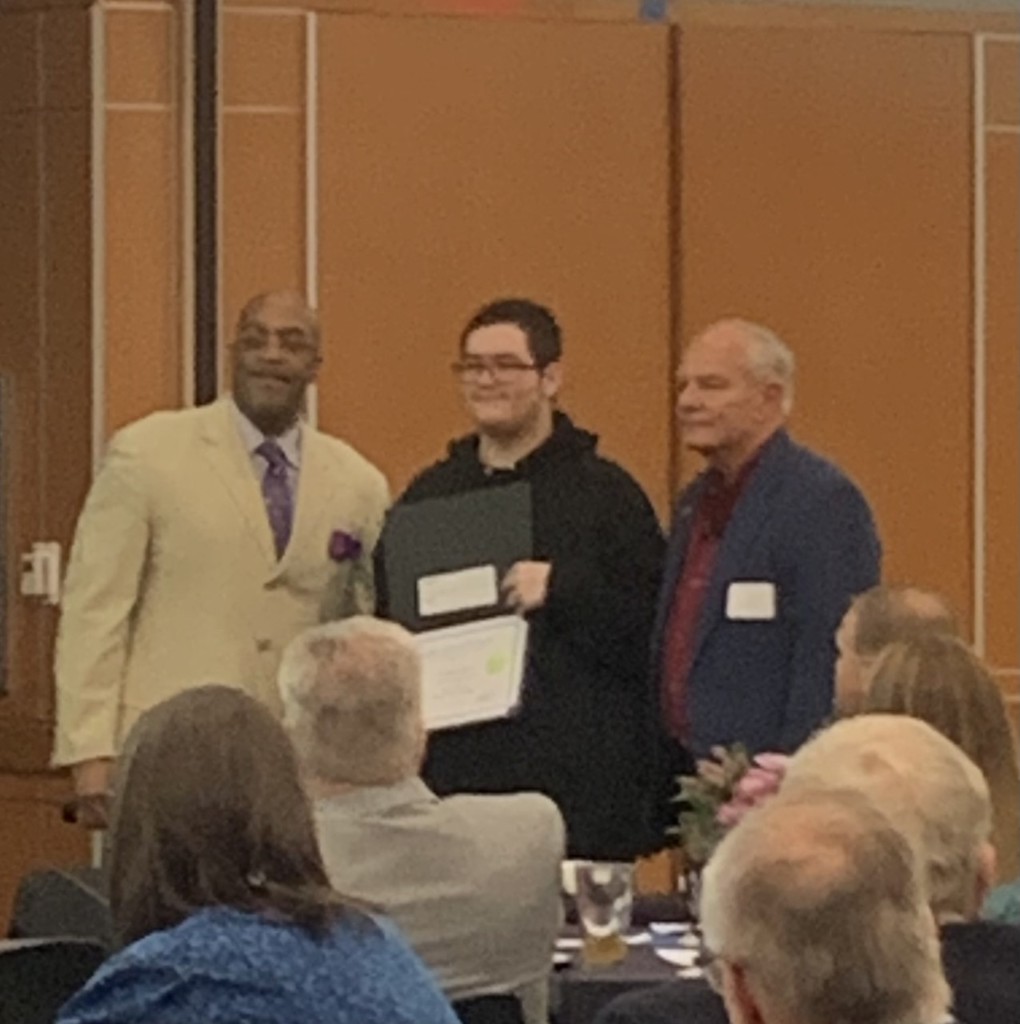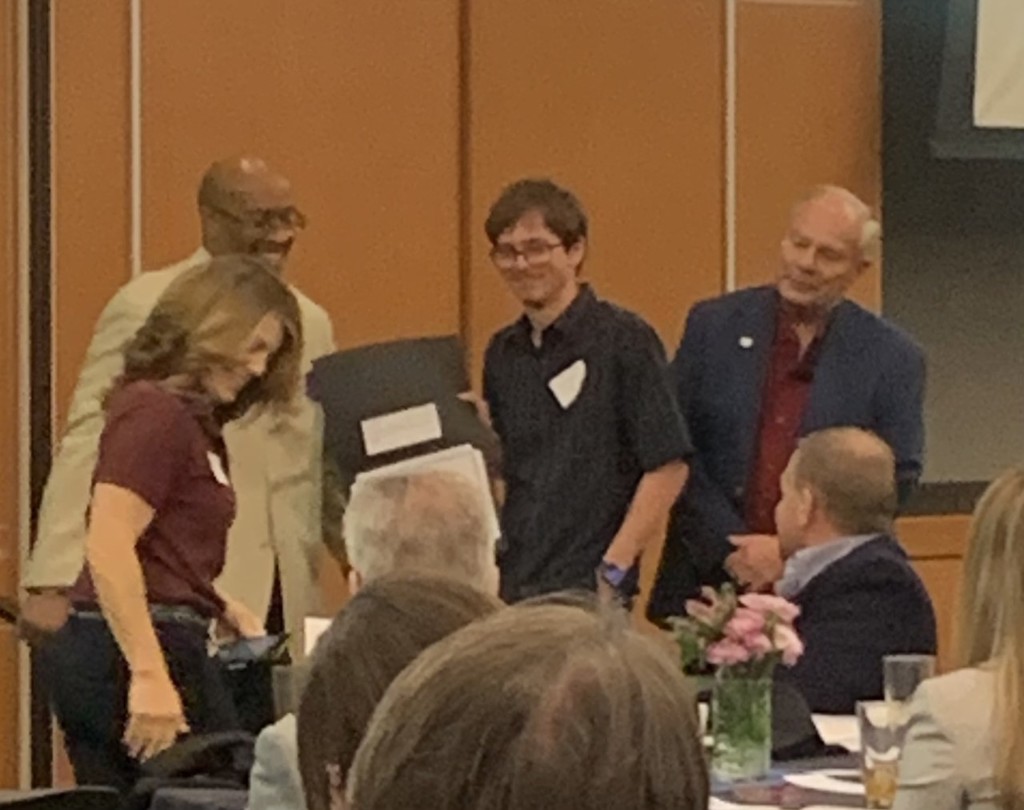 Care of Southeastern Michigan is hosting a Road Rally for families! This looks to be a great event! Enjoy!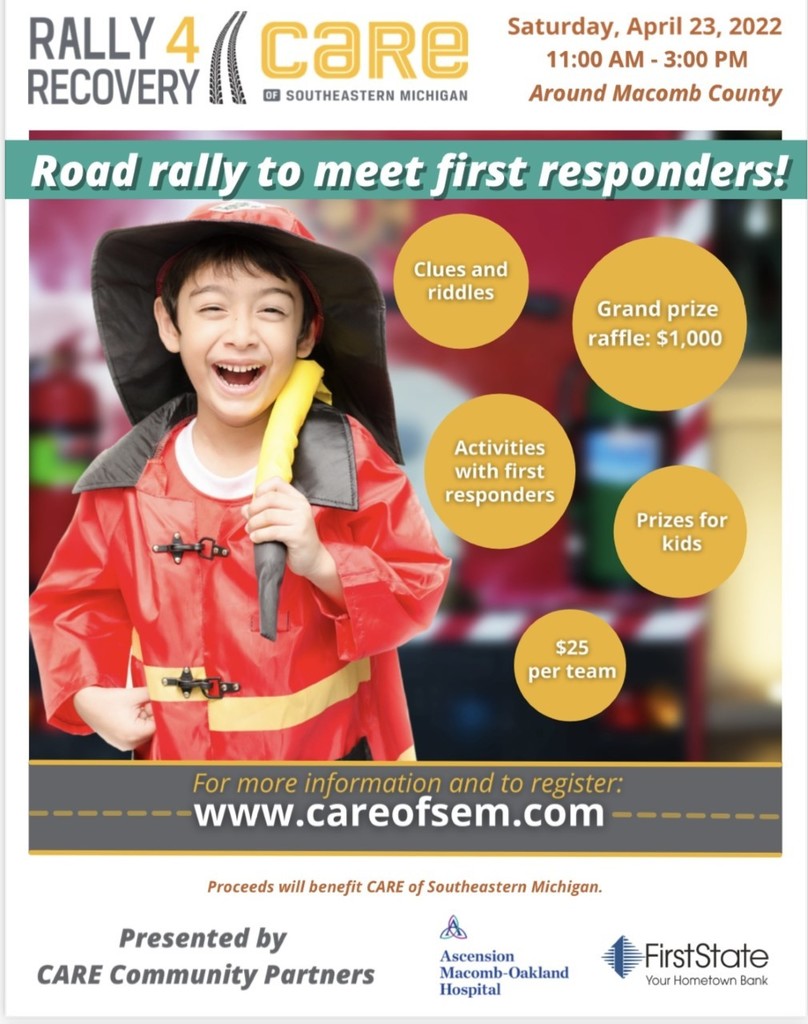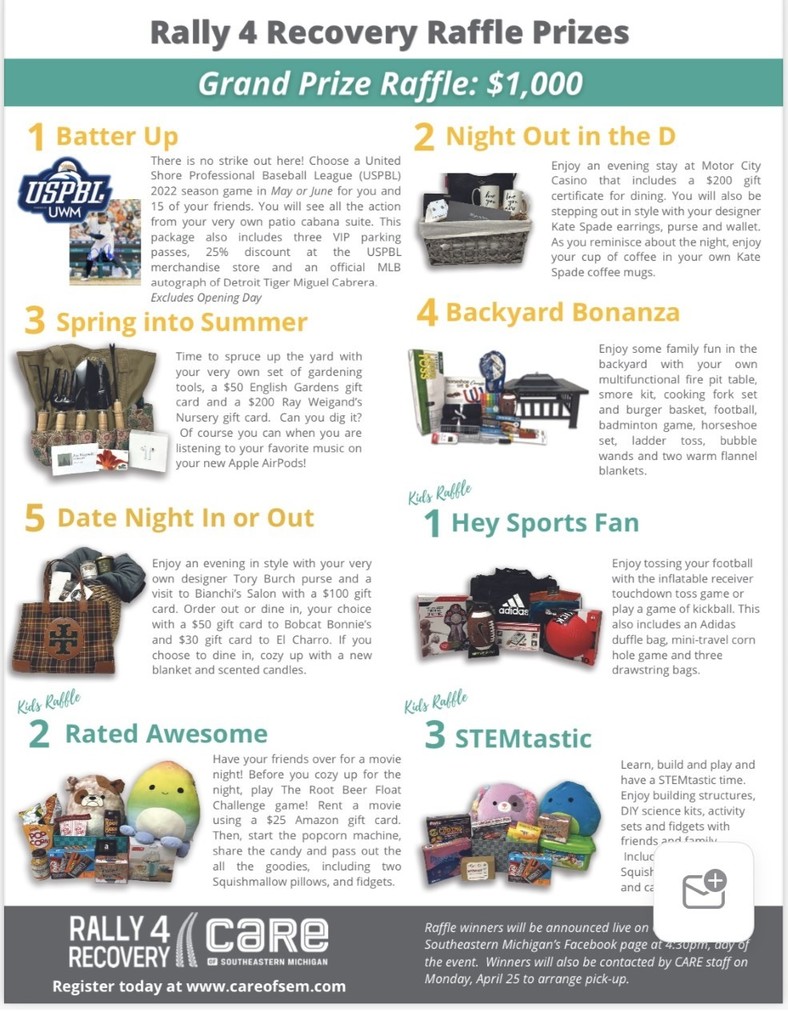 Good afternoon, everyone. Starting at dismissal today, our district will be on Spring Break. We'll see you all bright and early on Monday, April 11. Have a fantastic and restful week. Let's hope for some sunshine!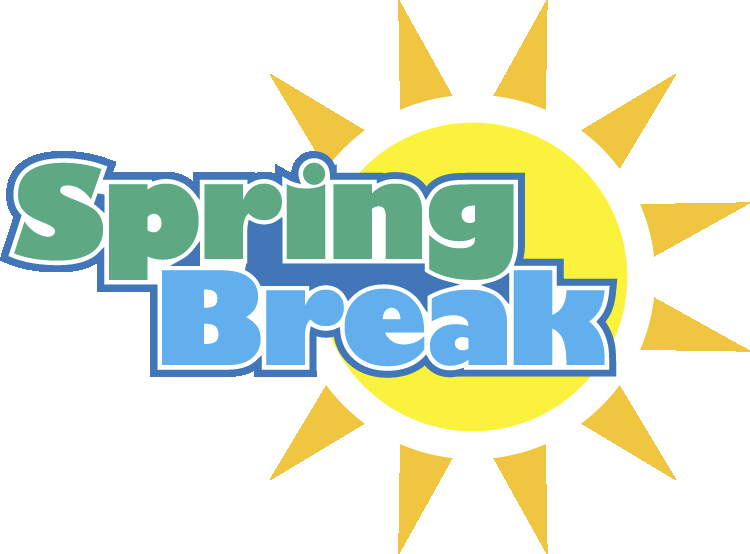 Free Asthma Training!!! Next Session is on April 20, 2022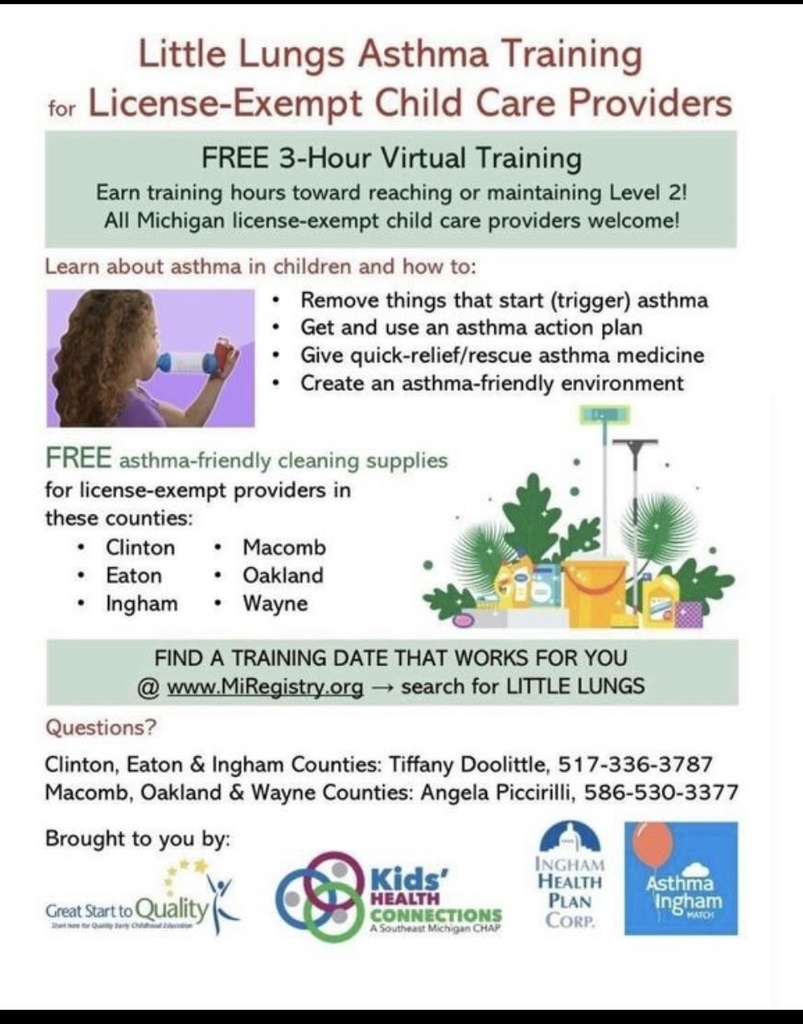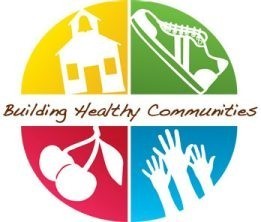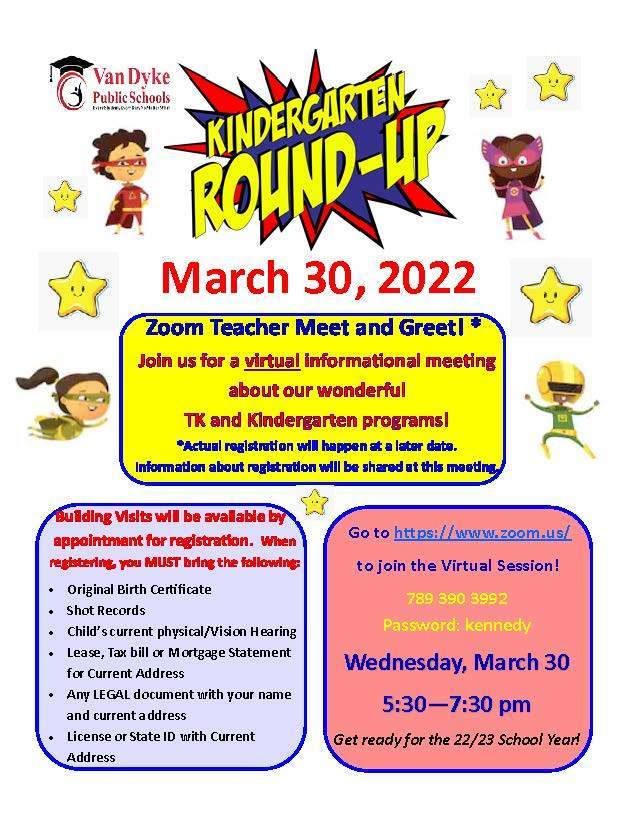 Congratulations to our 2021-2022 Teachers of the Year! For our Elementary Division, we have Ms. Ahern from Lincoln Elementary; for the Middle School Division, we have Ms. Birrell from Lincoln Middle School; and we have Ms. Musielak from Lincoln High School. We also congratulate our other nominees, Ms. Burgess, Ms. Geldner, and Ms. Cwalina. We are all so lucky to work with you and our students are fortunate to learn from you each day.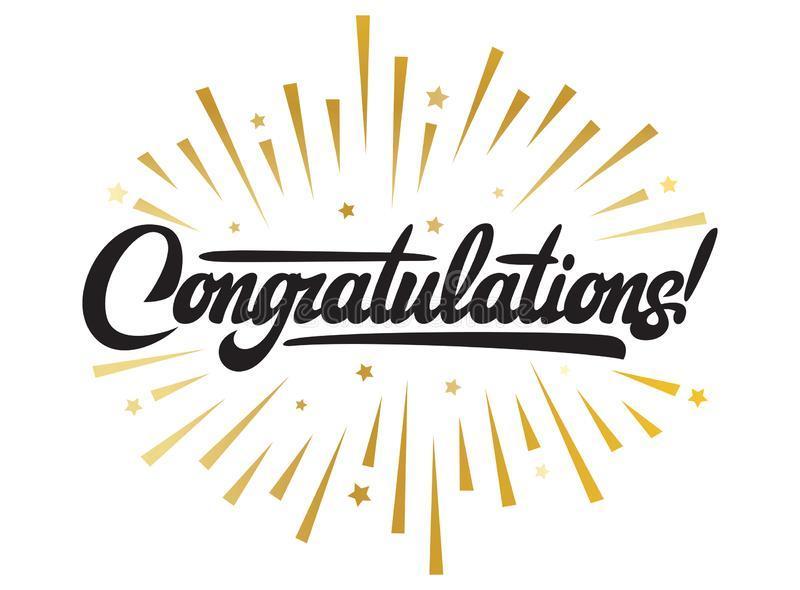 Phone lines are not working for Van Dyke Public Schools. We do not have a repair time as of yet. Another message will be posted when repairs are complete.

Please see the attached letter from Superintendent Piper Bognar regarding the updated masking recommendations.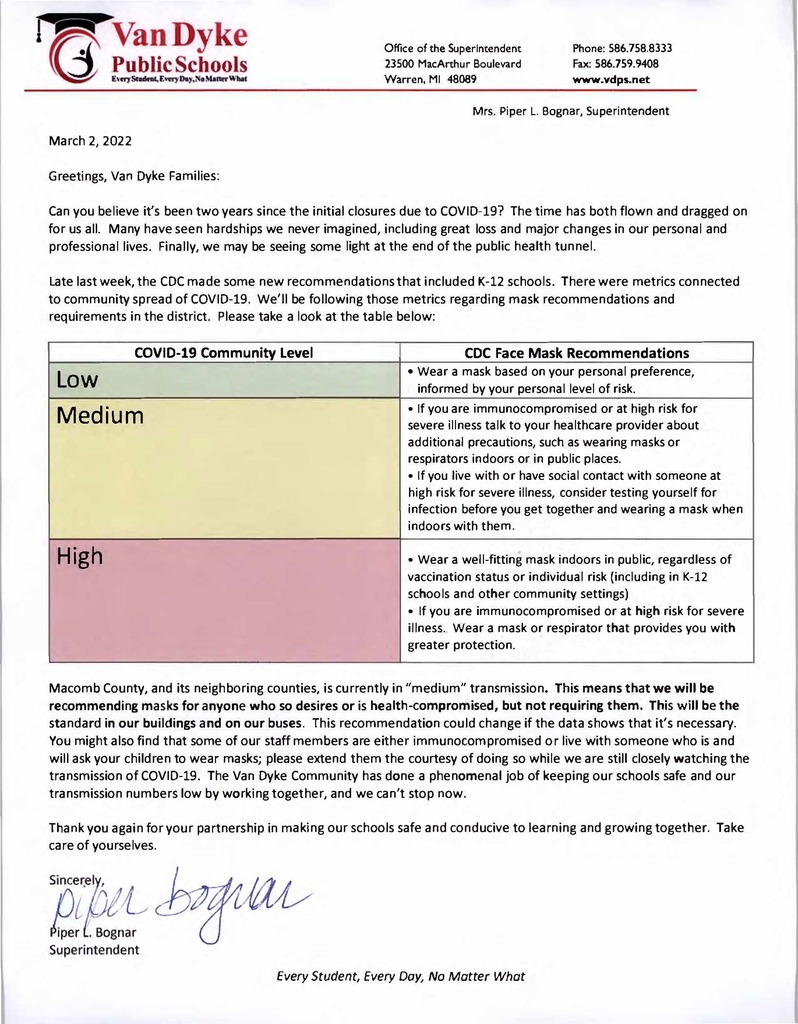 Letter from the Superintendent regarding Recent District Losses. Please go to the District website's Mental Health and Wellness page for resources. (vdps.net/page/mental-health-and-wellness)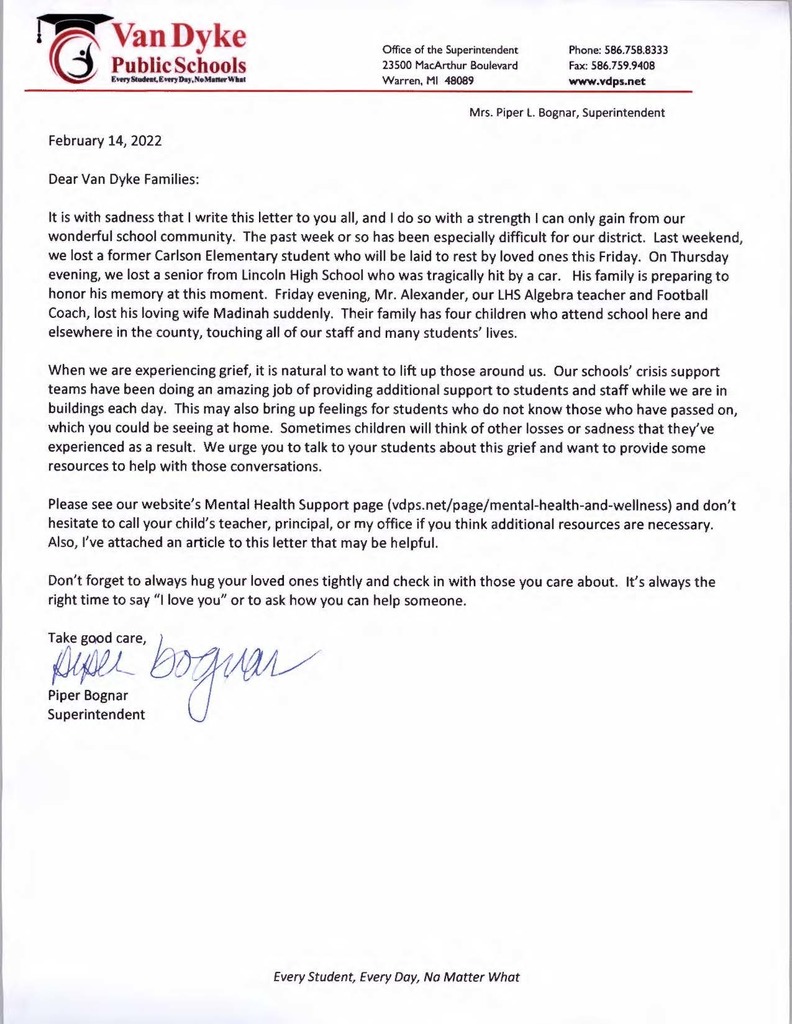 Please join Michigan State University Extension and the MISD Parent Coalition to talk to your students about race!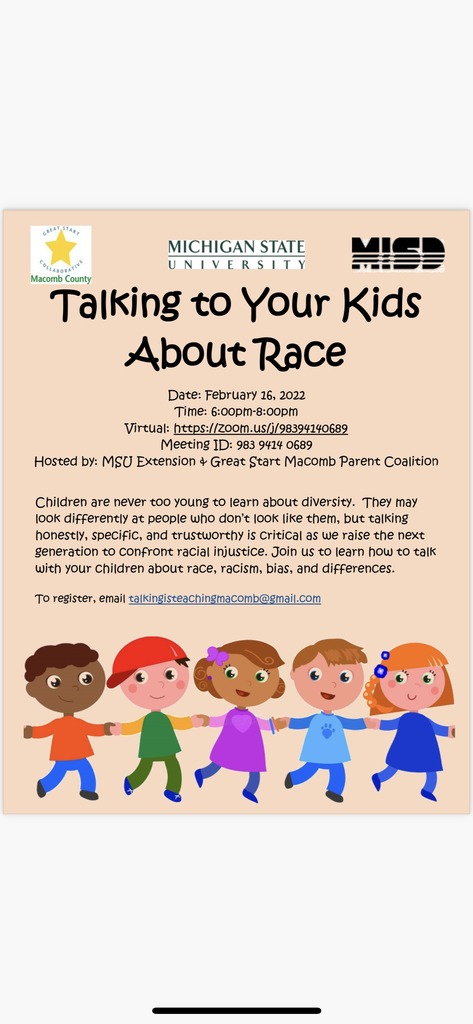 Today is National School Crossing Guard Day. We thank our dedicated crossing guards, who care for and help keep our students and families safe regardless of whatever the Michigan weather throws our way!

Tomorrow, February 3rd, 2022, will be a snow day! Enjoy your day!!

Van Dyke Parents-If you have a child with an IEP, please check out this "Make-a-Difference" Award Nomination information. These awards are for parents of special needs children who would like to recognize staff members that are making an impact on their children's lives! Nominate a Van Dyke staff member today! Call the Special Services Office at 586-758-8338 for more info. You can download the Nomination Form and email it or mail the hard copy. Nomination Link:
https://www.misd.net/separents/files/MADA%20Nomination%20Form%202020.pdf

Check out the classes being offered By Michigan State University Extension. Click on the Community page and then Parent Involvement. There are some great learning opportunities for parents!

Van Dyke Community- In response to events at Lincoln High School yesterday, we will be providing mental health supports for any/all students, staff, or family members that may need resources. There will be mental health professionals on site at the Van Dyke Administration Building today, January 13th from 12:00-4:30pm. The address is 23500 MacArthur, Warren, MI 48089. Please call the Special Services Department with any questions you may have at 586-758-8338.