As standardized testing begins this week, remember that it's just a snapshot of your child's academics. A principal in Singapore shared a beautiful message with families that I want to share with you here. I may not agree with every part, but the sentiment is perfect: "The exams of your child are to start soon. I know you are really anxious for your child to do well. But, please do remember, amongst the students who will be sitting for the exams there is an Artist who doesn't need to understand Math. There is an entrepreneur who doesn't care about History and English literature. There is a musician whose Chemistry marks won't matter. There's an athlete whose physical fitness is more important than Physics. If your child does get top marks, that's great! But if he or she doesn't, please don't take their self-confidence and dignity from them. Tell them it's OK, it's just an exam! They are cut out for much bigger things in life. Tell them, no matter what they score, you love them and will not judge them." We love every part of our Van Dyke Community. Have a wonderful week!

Good Sunday afternoon! We are looking forward to seeing our in-person learners in class this week, and looking forward to seeing everyone else virtually. We hope all of you had a safe, peaceful Spring Break. If you have questions about assessment schedules, please check individual school websites.

Don't look now- there's more good news! Lincoln Elementary School has been released from their TSI status as well. What a monumental week for our schools. No one bears a state status at this time. Congratulations to the caring and dedicated LES staff!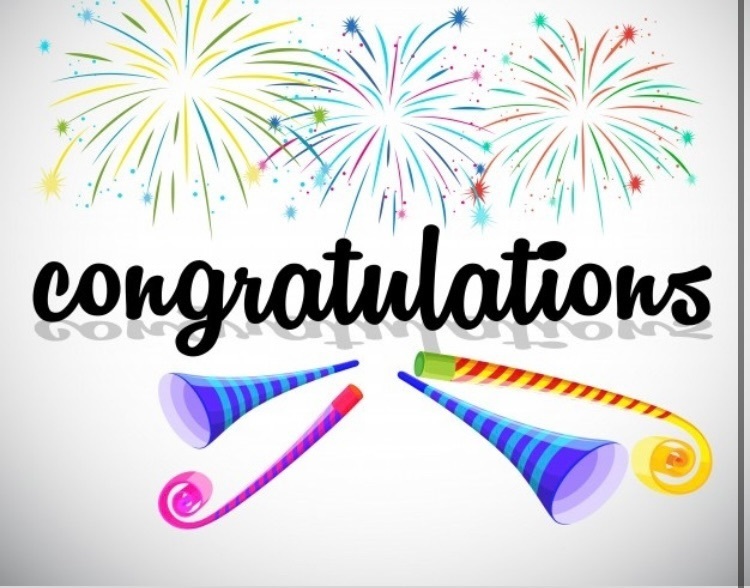 Did you hear that? That was the sound of Lincoln High School also being released from TSI status! What a great way to roll into the spring break, and to show their expertise in all they do.

Congratulations to Lincoln Middle School for being released from the MDE's TSI designation label. Don't look now- More evidence of our amazing staff is showing!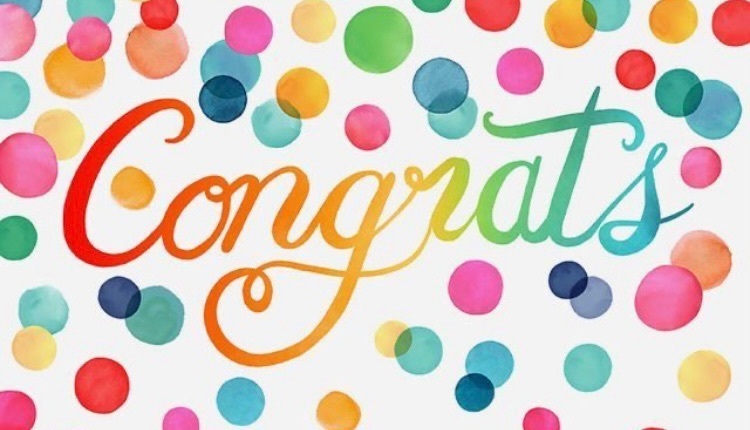 Happy Monday! This is the week before a school break, and our teachers will have a lot of important information to share with students. Be sure to check Google classroom and backpacks if your child is attending in person. Be safe!

It's almost the weekend, which means it's time for grocery shopping - love it or hate it, it's a reality. Before you do your food budget, don't forget that Gleaners will be here on Tuesday for our Mobile Pantry. There will be additional opportunities through McKinley and LHS Student Council. See the flyer below for details, and we'll see you soon.

We are looking forward to today's Elementary Conference Sessions. It's always great to connect with families! Be sure yours is scheduled with your child's teacher.
Our new website is so exciting! This has been a labor of love, and we can't wait for our VDPS community to see how it all works with our new app. Thank you to everyone here and at Apptegy for working on the launch.

Big thanks go out to Henry Ford Health Systems for holding a vaccination clinic in our district on Thursday. Our staff members received dose #1 and caught up with each other in the monitoring area. #hope

I love being in the buildings and seeing activity all around! Carlson's bulletin boards made me smile Tuesday morning. Remember to mask up like our awesome Carlson Knights and the rest of our students did - with ease - yesterday.