This morning, Michael Estime of Fox2 News talked with one of our Kindergarten classes about meteorology. I know Mrs. Davies will be watching for their feature this weekend on his segments! We thank him for sharing his time with our eager learners.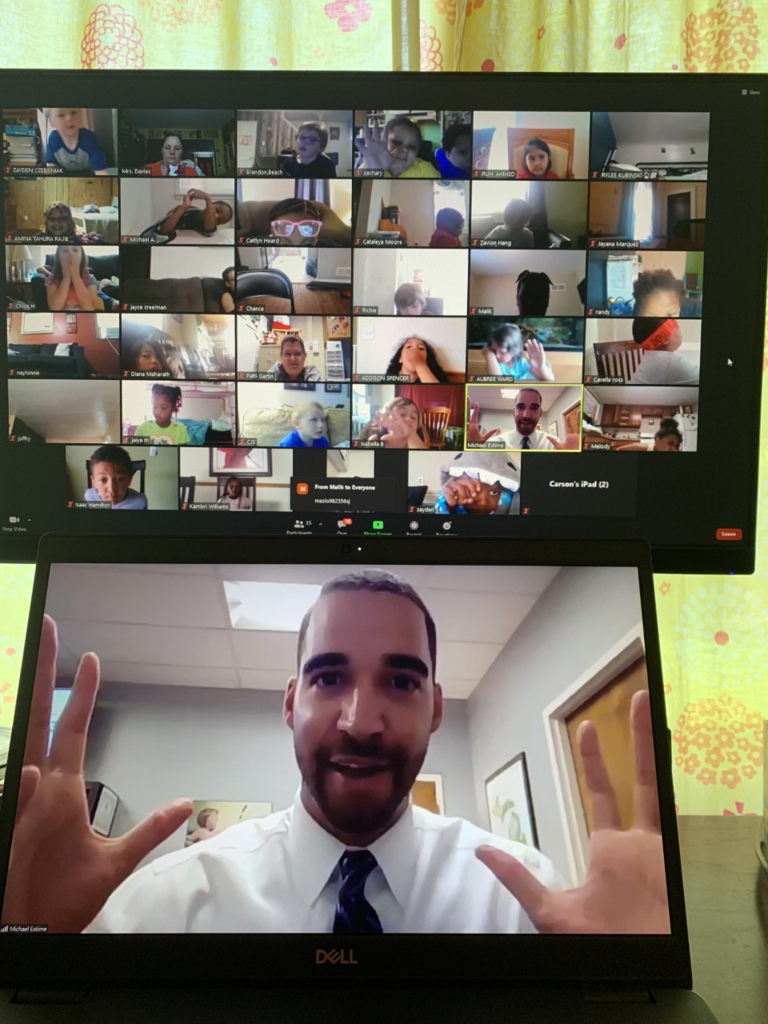 Tonight's the night! The Class of 2021 will graduate this evening in our Stadium. If you have tickets or are a grad, I'll see you there. It's always bittersweet to see our wonderful seniors go, but I know they're going to make our world a better place as they continue their journey. I'll miss you, LHS Graduates.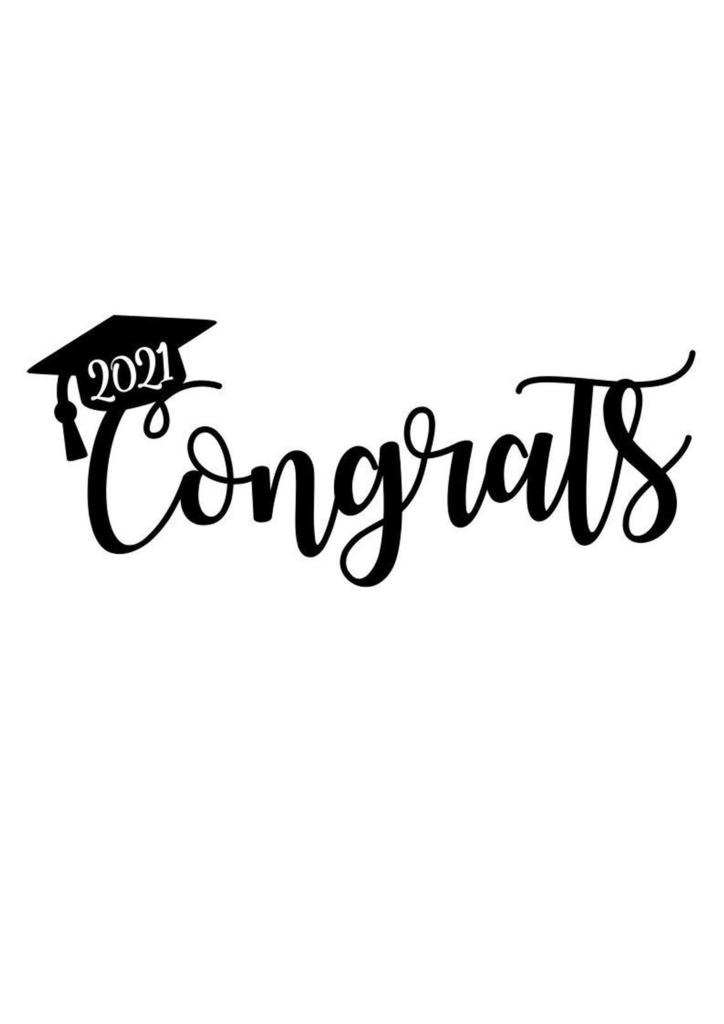 Congratulations to Dyasia Robinson, one of our Valedictorians and Channel 7's Brightest and Best for Lincoln High School. Check out her profile here, and congratulate her on her bright future when you see her!
https://woobox.com/qy9s4z/gallery/4GPW8uETJ38

Congratulations to Kamryn Ivy, Nataly Mona (both pictured), and Aniyah Dickerson (not pictured). These Lincoln High School Dental II students have completed their OSHA Certification. We are proud of you!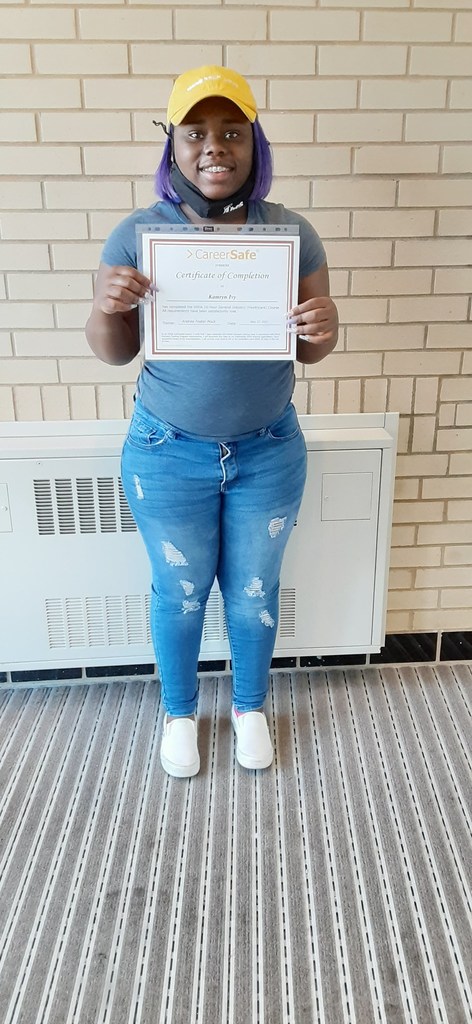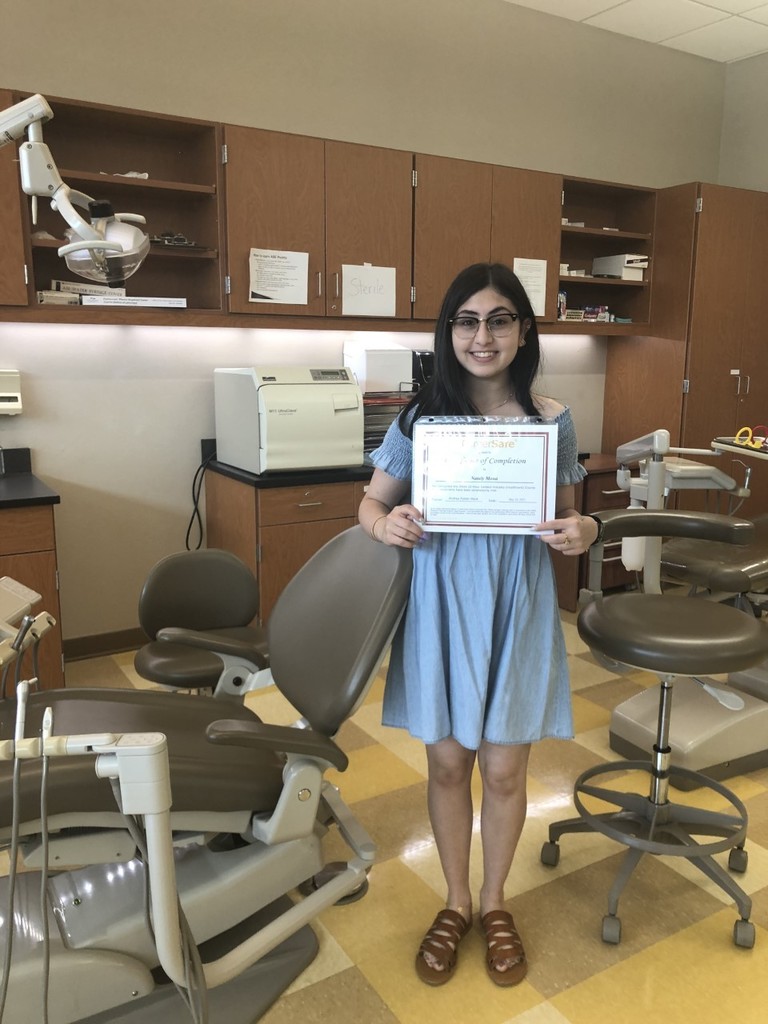 The City of Warren is now offering grants to repair homes that may have lead issues. If you are pregnant or have a child under the age of 5 living in your home, apply now to see if you qualify. You can go to this website or fill out the form below:
https://www.cityofwarren.org/government/c-e-d-development/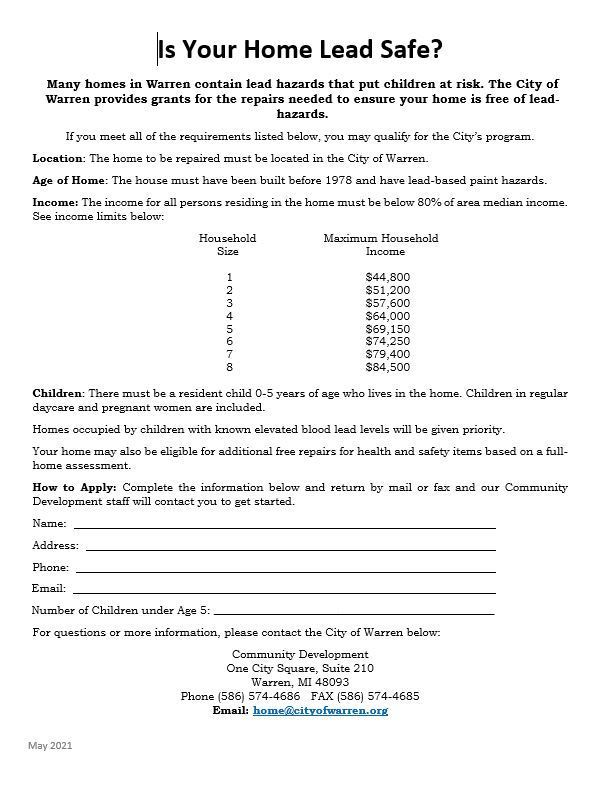 Good afternoon, VDPS Community. After the newest announcements about Michiganders and wearing masks, we want to remind you that the CDC and the Macomb County Health Department are both recommending that students still wear masks while inside through the end of the school year. This recommendation is in line with our state-approved COVID-19 Extended Learning Plan for 2020-2021 and ensures safety for all. Again, our students will continue to wear masks for the remainder of the school year for all indoor activities.


Have you gotten our new VDPS app yet? Go to your smart phone's app store and look for VDPS. You'll get immediate access to new items on our website and have district news at your fingertips. Don't miss a thing!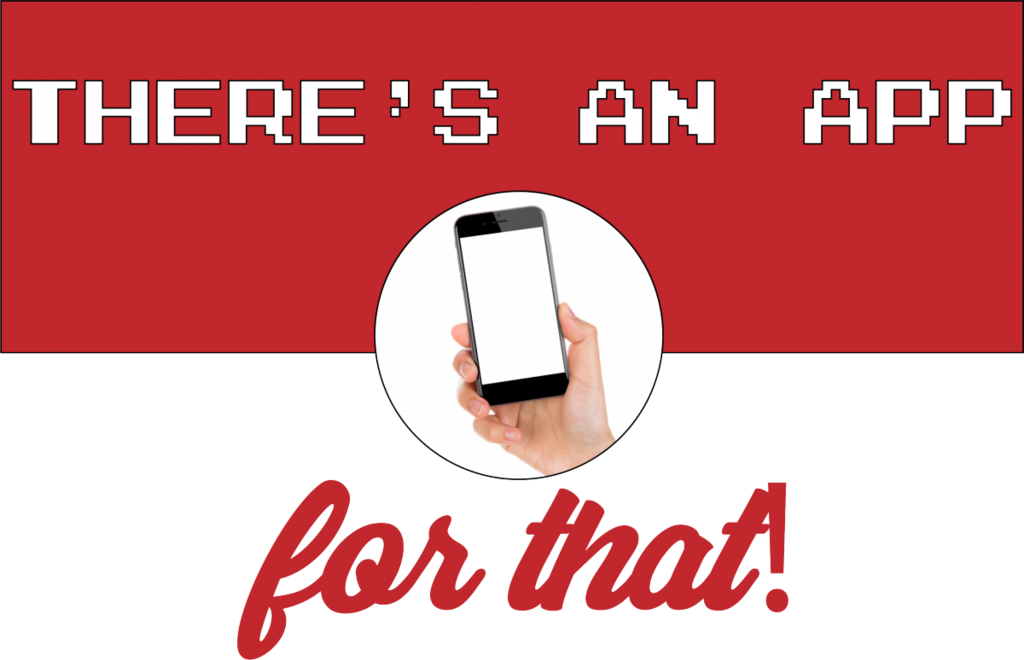 McKinley decided to have a little fun with their MSTEP super arena for 5th Graders this week. Their superheroes were treated to their very own hero capes and specialized seating. Mr. Wright, Mrs. Winterfield, and Mrs. Silos are pictured getting everything ready for our students!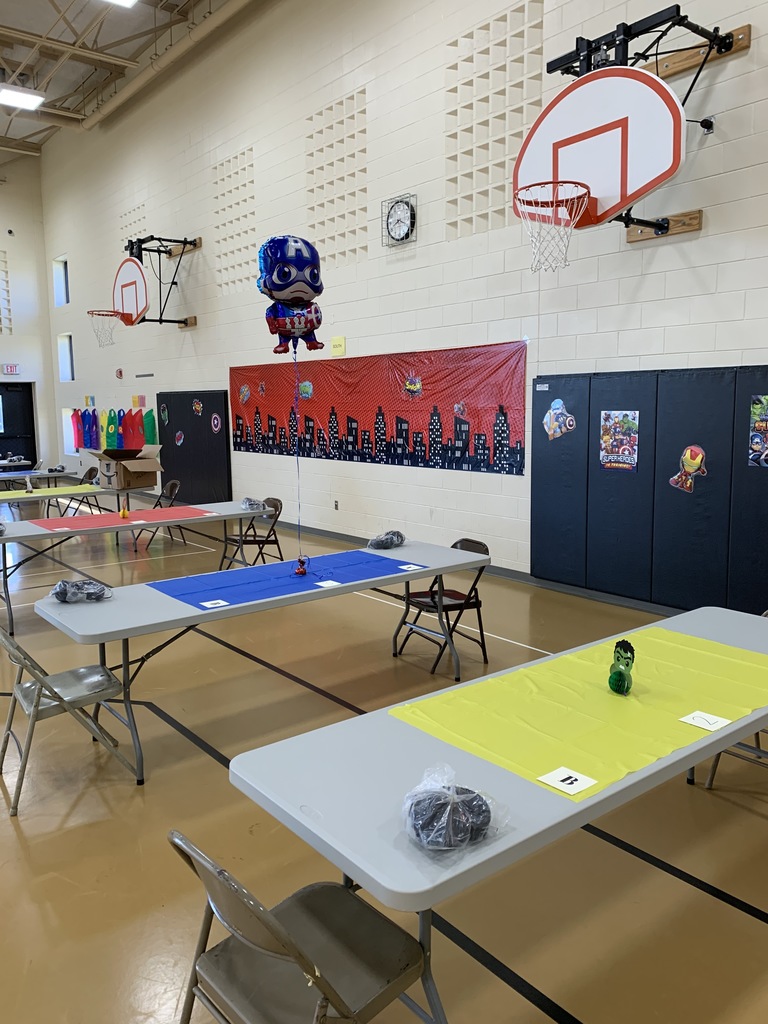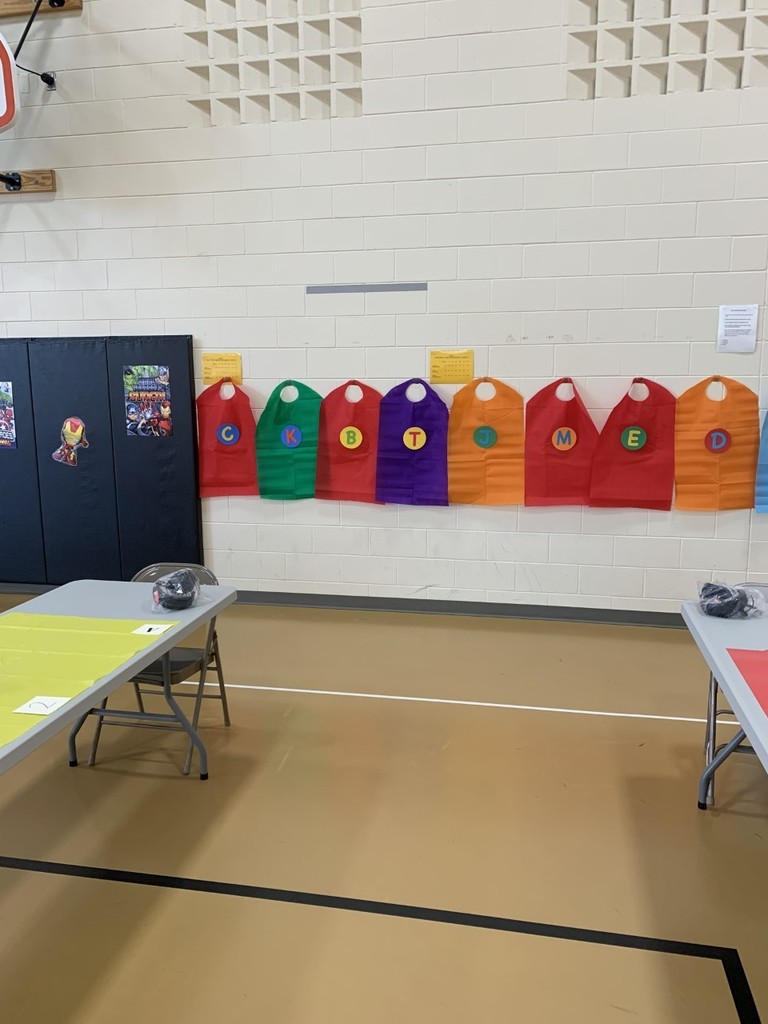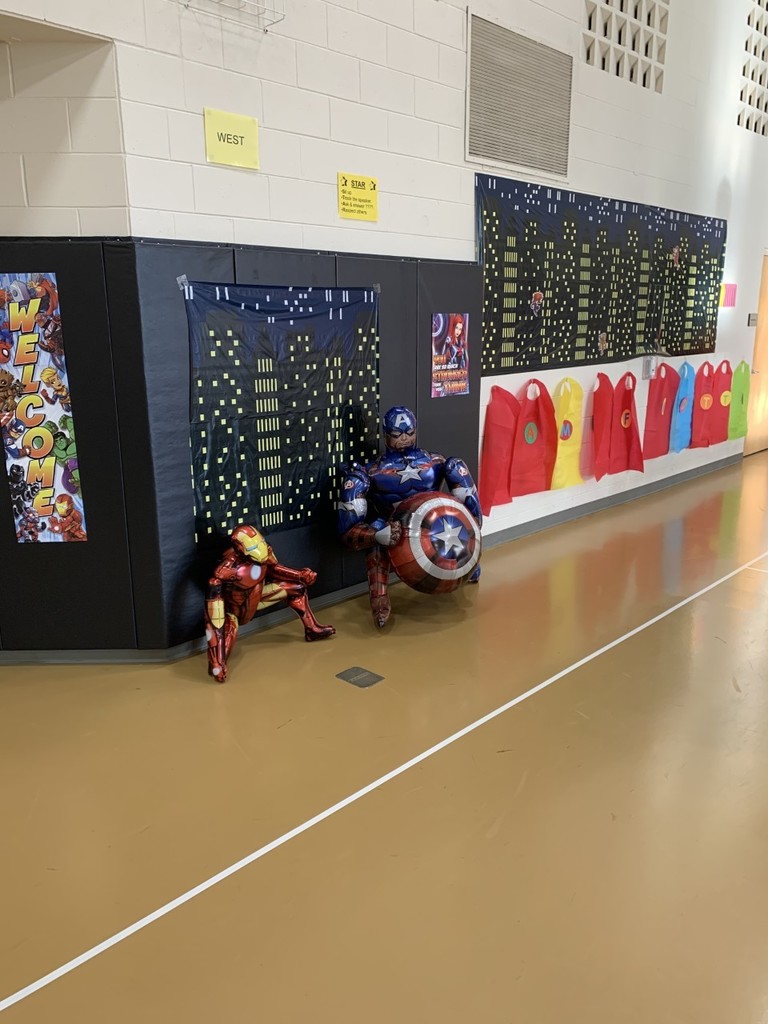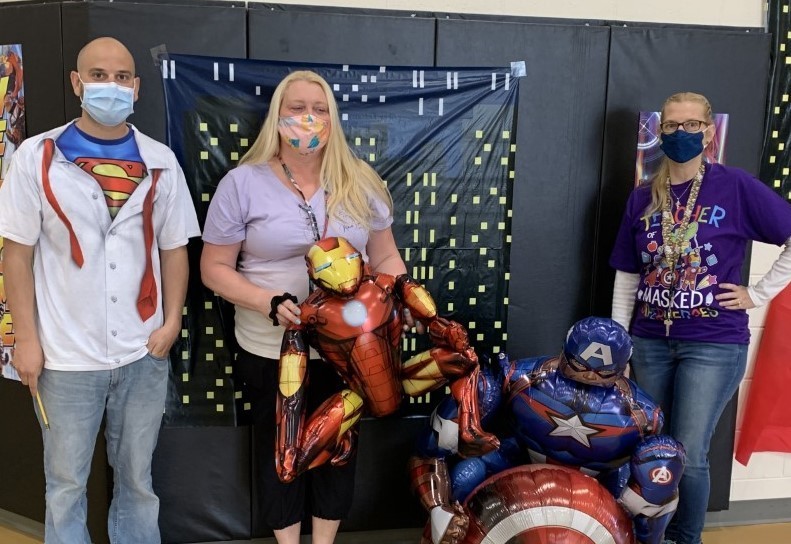 Don't look now- there's more good news! Lincoln Elementary School has been released from their TSI status as well. What a monumental week for our schools. No one bears a state status at this time. Congratulations to the caring and dedicated LES staff!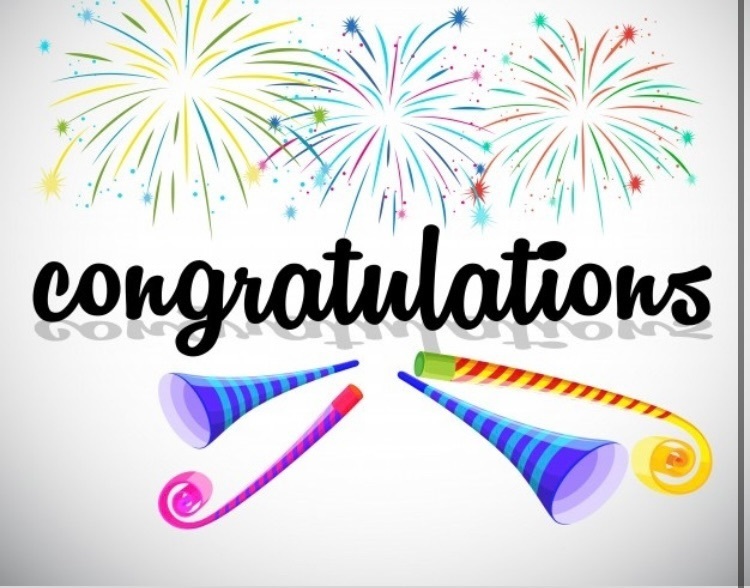 Did you hear that? That was the sound of Lincoln High School also being released from TSI status! What a great way to roll into the spring break, and to show their expertise in all they do.

Congratulations to Lincoln Middle School for being released from the MDE's TSI designation label. Don't look now- More evidence of our amazing staff is showing!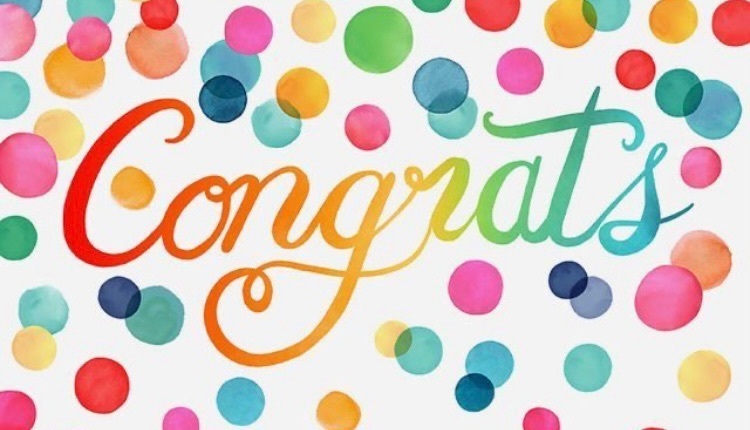 Our new website is so exciting! This has been a labor of love, and we can't wait for our VDPS community to see how it all works with our new app. Thank you to everyone here and at Apptegy for working on the launch.

Big thanks go out to Henry Ford Health Systems for holding a vaccination clinic in our district on Thursday. Our staff members received dose #1 and caught up with each other in the monitoring area. #hope

I love being in the buildings and seeing activity all around! Carlson's bulletin boards made me smile Tuesday morning. Remember to mask up like our awesome Carlson Knights and the rest of our students did - with ease - yesterday.